Chicago Cubs will take on the Milwaukee Brewers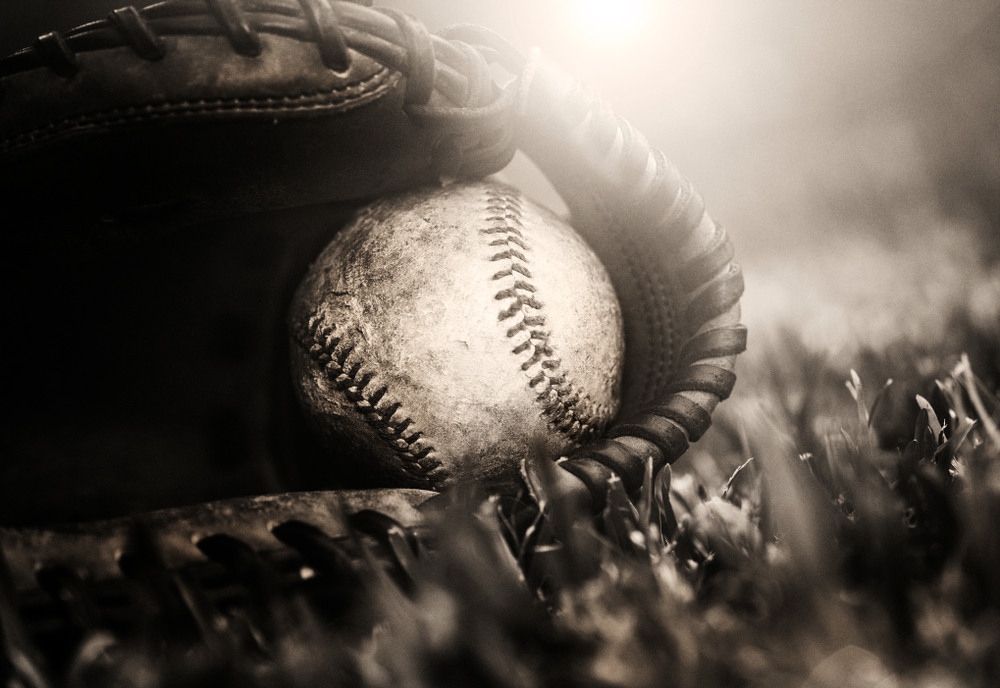 There will be a showdown on Friday when the Chicago Cubs will take on the Milwaukee Brewers.
The cubs are not in great form. They recently lost to the Atlanta Braves in their home ground. The score line was 9-4 to the Braves.
The Cubs had a winning start to the campaign but have lost their way. They have lost five in a row.
The cubs have just lost five straight games for the sixth time under Joe Maddon.
They have lost six games in a row for only one time since Joe Maddon had been made coach in May. 2017.
The Milwaukee Bucks are in great form as they have completed a three-game sweep by beating the Cincinnati Reds. They defeated the Reds by 1-0 in the Reds home ground on Wednesday.
They extended their winning streak to five games.
They could make history by winning their next game with a single run as they have won their last four games by a single run. Only four teams have achieved five consecutive games by a single run since 1995.
No team has done it since 2012.
Chicago had won eight of the first nine games against the Brewers last season. They limited the Brewers to 1.2 runs per game during that winning run.
However, Brewers returned the favor and won eight of the last 11 against the Cubs. One of those games included Game 163.
The Chicago Cubs posted a 4.93 ERA in those 11 games stretch.
The Cubs pitcher Jose Quintana has a good record against the Brewers and he will ready to against them.
Whereas Brandon Woodruff is in great form but he doesn't have an impressive record against the Cubs in the four times he played against them.
The Cubs are not firing all cylinders this start of the season as they have allowed 19 runs in innings 7+ this season. This is the highest for any MLB side.
Who will win the big clash on Friday? The Chicago Cubs or the Milwaukee Brewers?