Premier Design + Build Group breaks ground on a two-building industrial project in Wood Dale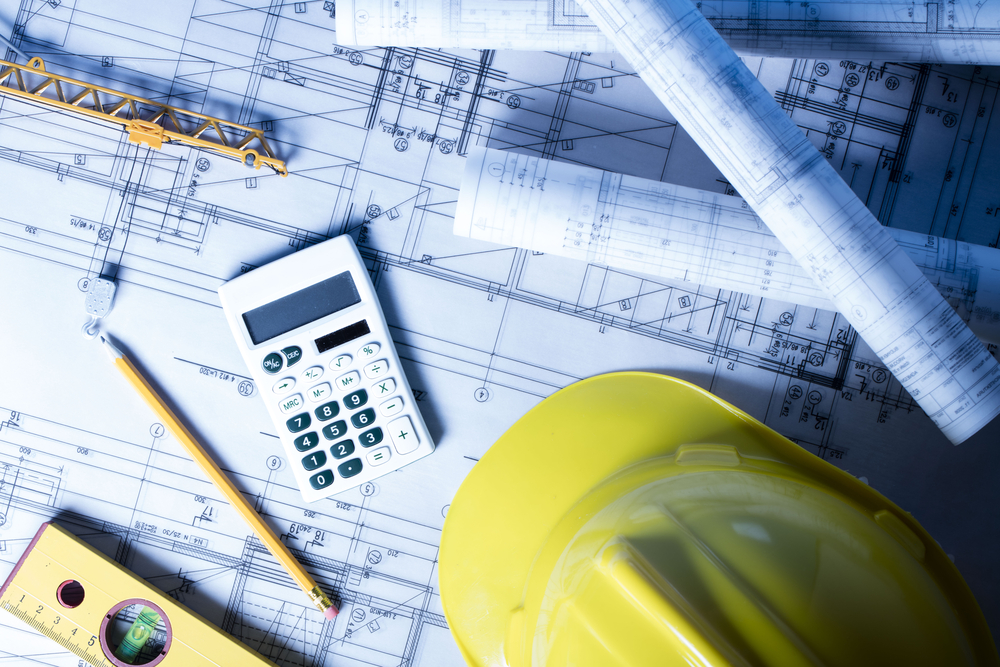 Bridge Development Partners has given an industrial development project of two buildings in Wood Dale, DuPage County to Premier Design + Build Group. The Premier Group has broken ground on the project. Forward Space LLC is a provider of innovative workplace solutions. The project includes the construction of a home for Forward Space LLC. The redevelopment of two buildings in Wood Dale will be called as Bridge Point Wood Dale.
In May, the redevelopment of 700 North Wood Dale Road was started as the first phase of the project. Four preexisting masonry buildings were demolished on the site of 21.5-acre. The groundbreaking ceremony was held for the construction of two new structures. Premier Design + Build Group will provide the designing and building services for the construction of these two new structures.
The construction of the warehouse for Forward Space will be done on an area of 100, 738 square-feet. There will be two drive-in doors and 12 dock positions in the building. The clearing height of the building will be 32'. The owner of Forward Space is a woman and it deals in the commercial furniture for the offices. The company also deals with workplace planning, procurement, installation, and delivery across Chicagoland.
The second building will be constructed on an area of 241, 888 square-feet. The targeted delivery date of the project is the spring of 2020. The building for Forward Space will include space for parking 183 vehicles. Jenny Niemann, the president and CEO of Forward Space, said, "This will be an amazing space that addresses today's workplace trend." Nick Siegel, the vice-president at Bridge Development Partners, said, "Bridge Point Wood Dale will be the most modern industrial development in the Chicago-O'Hare submarkets."
Michael Long, the senior vice-president of Premier, said, "Bridge has a reputation for development projects." He said that his company is honored to be the design and build partner of Bridge. Art Woods, the alderman of Wood Dale, attended the groundbreaking ceremony of the project. He said, "This is a very momentous occasion for the city of Wood Dale."