Authorities identify John Doe as John H. Frisch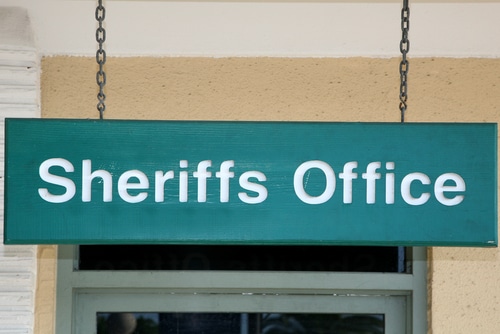 The Peoria County Sheriff's Office (PCSO) recovered a skull on June 12, 2017. The skull washed up on the shore of the Illinois River in Kingston Mines, Illinois. The Crime Lab of the Illinois State Police (ISP) received the DNA sample at that time for the examination. After the testing of the DNA, the ISP told the PCSO that a positive match was found from another sample.
The ISP found that the given DNA sample matched with a DNA Sample saved in the DNA database of CODIS. According to the officials, the DNA sample in the CODIS database was acquired from a torso. The torso was recovered from the Illinois River in Schuyler County, Illinois, on November 13, 2016. The ISP was investigating that case.
The relevant authorities sent the skull and torso to two separate forensic anthropologists for further examination. The skull and torso were sent to the University of Illinois and the University of New Hampshire. Both anthropologists processed the remains in order to identify the unknown male. The focus of the experts was to find the name, ancestry, and age of the John Doe.
Detective Hoffman of the PCSO investigated every missing person report filed in the United States of America. The DNA sample and the identifiers were used for finding a trustable clue. The DNA Doe Project aided the detectives during the investigation. The forensic genealogy provided a strong candidate to the detectives.
The authorities have released the identity of the John Doe as John H. Frisch. According to the officials, Frisch would have been 56-year-old when his body was found in Schuyler County, Illinois. They said that he was not reported missing but he used the addresses in Peoria, Illinois, and Hawaii during his life. Jamie Harwood, the Peoria County coroner, said that the cause of death was a blunt force head trauma. Unfortunately, Frisch has a very limited family and the police are retracing his days. The parents of Frisch have also been deceased.