Chicago Officials want Jussie Smollett to pay the amount they spend on the Investigation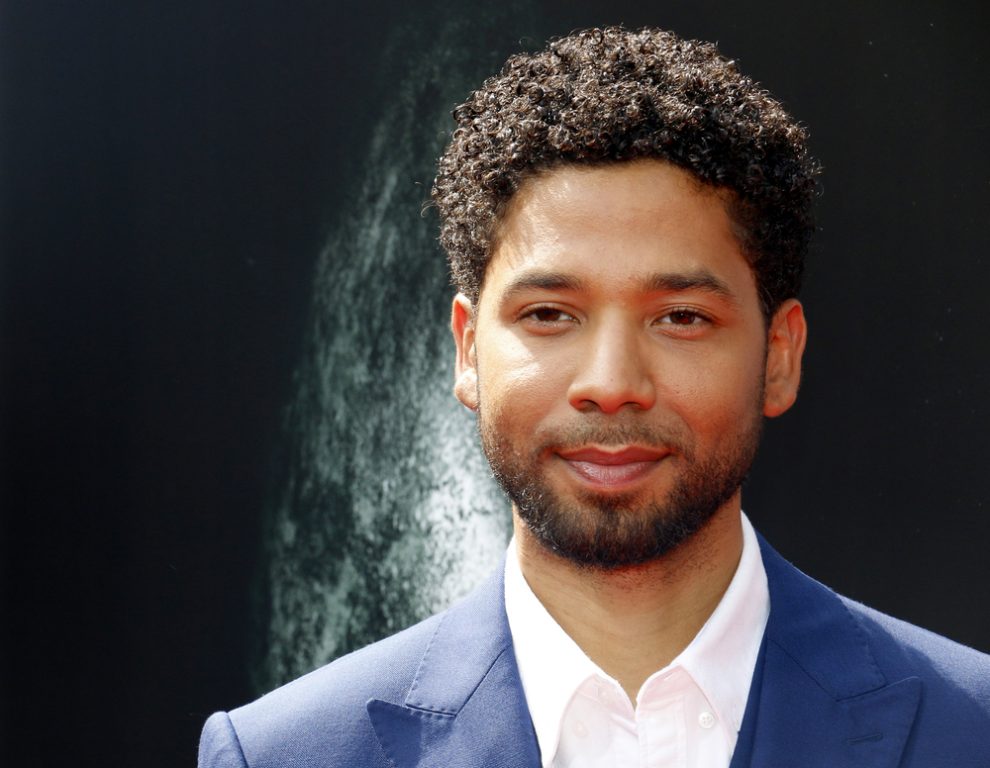 Tinseltown / Shutterstock.com
An order has been passed by Chicago officials in which Jussie Smollett is notified to pay $130000. This payment from Jussie Smollett has to be made for covering the costs of investigation by Chicago. In this case, Jussie Smollett was accused by the Police that he played a fake attack for getting promotions in his career. Jussie Smollett is renowned actor of the Chicago film industry.
The letter delivered to Jussie Smollett and his attorney by the Chicago's legal department says, "The amount is to be paid as detectives and officers worked overtime for getting to a conclusion in terms of this case". The overtime was taken by these officials to review videos, physical evidences, and conducting interviews. Donald Trump has also advised the FBI and Department of Justice to review this case as it is an embarrassment for the whole nation.
Smollett persisted on his innocence in this case and he said, "the attack was real". Trump tweeted, "FBI and DOJ need to review this case as it is embarrassment for whole nation". The Chicago court has dropped all counts of charges from Jussie Smollett. The whole nation is talking about the justification of this case. Mayoral candidates of Chicago also insisted to clarify the whole nation about the justification of this case by the attorney.
Now, Jussie Smollett has been ordered to pay the amount which is being spent on the investigation of this case. He needs to pay $130000 in this regard and he has been notified by the city's legal department. The spokesperson of legal department, Bill McCaffrey, said, "It happened in the past as well and in such cases the investigation cost has to be paid by the person who is involved in the case". Trump has also tweeted in this regard as this case is becoming talkative in the United Sates of America. The case can be reviewed by the Chicago legal department.
Photo Tinseltown / Shutterstock.com