Republican heartlands show new Coronavirus hotspots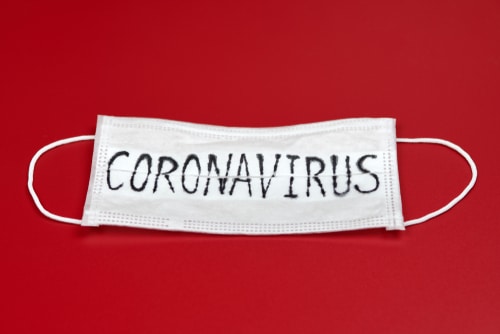 Republican heartland communities across multiple states are showing new coronavirus hotspots. The emergence of the hotspots are contracting President Trump's claims that infection rates are declining across the nation. While giving a press brief on Monday, he said, "All throughout the country, the numbers are coming down rapidly."
The red states' towns and rural communities are showing surging infections. The states include Texas, Tennessee, Alabama, Kentucky and North and South Dakota, according to data tracking by the New York Times. The data used by the White House's own pandemic task force to track new and emerging hotspots contradict Trump's claim as well.
In a 7 May report, obtained by NBC News, the list of top 10 surge areas included Nashville, Tennessee; Des Moines, Iowa; Amarillo, Texas; Racine, Wisconsin; Garden City, Kansas, and Central City, Kentucky – a predominantly white town of 6,000 people which saw a 650% week-on-week increase. Central City is located in Muhlenberg county. They have voted Republican in every presidential election since 2004, with Trump winning 72% of votes in 2016.
The data is showing that the virus is moving towards outside major coastal towns and cities such as New York, Newark and Seattle where infection rates are now dropping. The new emergency hotspots are majority of those regions in which the governors refused to implement the stay-at-home orders or are following the President's advice to relax lockdown restrictions.
In the US, there are more than 1.3 million coronavirus cases with more than 81,000 deaths which are by far the highest number in the world. The US has only 16 states in which the confirmed cases is on the decline. Nebraska's new cases is on the decline, but they are conducting limited testings.