Residential fire in the 1800 block of 77th Street, Naperville Fire Department Responds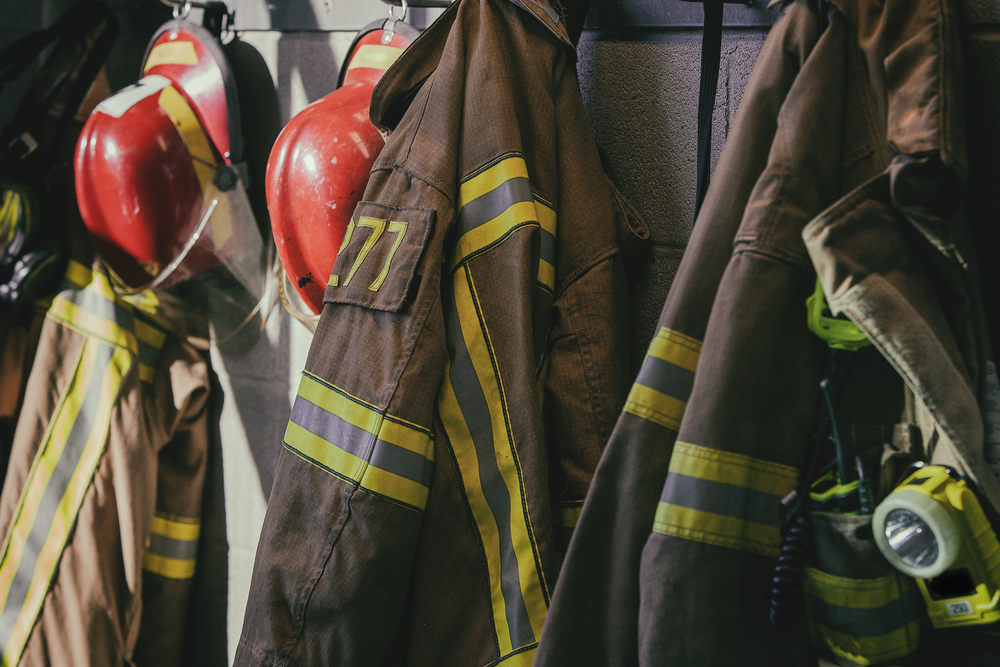 The Naperville's Public Safety Answering Point (PSAP) received a 911 call at 2:14 p.m. on March 8 that a fire was seen coming from the chimney of a residence. The PSAP had asked the caller to make sure that there was no one in the building and everyone was evacuated. The responders had immediately dispatched a general alarm for a chimney fire to the residence.
As the companies began to respond to the fire, PSAP had received additional information from the police units that fire could be seen coming from the chimney. Within 6 minutes of the received call, Engine Company 2 had arrived on the fire-spot. They reported that fire was coming from the chimney of the one-story, single-family residence. There was a working fire in the chimney and attic of the residence, according to the first arriving company officer.
The complete general alarm assignment response composed of three engine companies, two truck companies, one squad company, two ambulances and two battalion commanders. In total. There were 24 personnel responding to the scene. Prior to the arrival of the fire department units, one adult resident was standing outside the building trying to extinguish the flames with a garden hose.
Within 20 minutes, the companies had started an aggressive, coordinated fire attack and extinguished fire in the chimney and attic. The companies had taken extra time to extinguish areas with smoldering in the entire chimney assembly. Crews continued to perform salvage and overhaul operations for another sixty minutes after the main fire was extinguished.
There was no report of any injuries to any residents or firefighters operating at the scene. It was determined that the fire was accidental as a result of exterior vegetation that was burning and had extended to the structure. After consultation with an inspector from the Naperville Transportation, Engineering, & Development Department (T.E.D.), the house was deemed habitable for the family.