ASTC selects IMSS for Grant Support amid COVID-19 Pandemic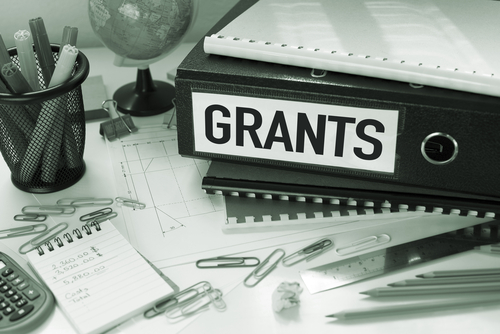 International Museum of Surgical Science wins highly competitive grant to support STEM engagement during COVID-19 Pandemic. The IMSS is part of 20 science centers and museums around the country selected to receive $5,000 in support of STEM engagement during the COVID-19 pandemic from the Association of Science and Technology Centers (ASTC) and made possible by the Voya Foundation.
The purpose of this flexible program is to support the science and technology centers and museums. The support is made to help them continue to serve their missions and community by developing, enhancing, or adapting programs or resources, helping maintain STEM learning as children, families, and educators adapt to a new normal.
96 science centers and museums submitted applications for the grant. 20 were selected to receive the funds. The International Museum of Surgical Science will use the funds to develop a STEM-engagement program. The program includes downloadable education materials and do-at-home activities, designed for grades 6–8.
The core concepts on topics including pathology, patent medicines, cardiology, ophthalmology, anesthesia, and medical imaging are explored by the packet and associated activities. By the end of June, the packet and resources will be available on the Museum's website at  http://www.imss.org.
Michelle Rinard, Operations Manager, International Museum of Surgical Science said, "We are thankful for this opportunity to create new materials for our younger audience. Since being closed, we have been working on ways to further engage our community through online education. This STEM packet has been developed with our educators and interns to cater to a need in our community that will benefit those learning at home. These funds help our organization greatly during this uncertain time."