Samsung heir returns to jail on bribe case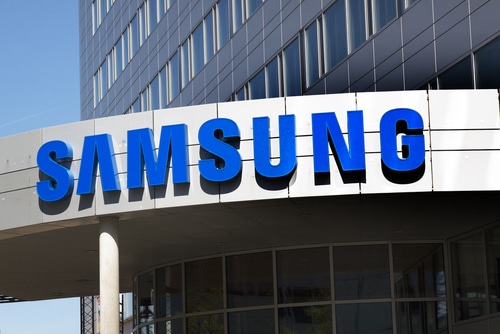 JPstock / Shutterstock.com
Jay Y. Lee, the heir of Samsung, has been sentenced to two and a half years in prison over bribe charges. It ended up a court battle that was started four years ago. Lee was facing the charges of bribing billions of dollars to Park Geun-Hye, the former president of South Korea, to attain political objectives and support.
Lee was charged for corruption and bribe in 2016. The Samsung official was charged for paying a bribe to a former South Korean female president at a time when she was compelled to leave her position over corruption charges. A court sentenced her to five years in prison in 2017 for a bribe, corruption, and cheating. However, a civil high court suspended her sentence later on.
The South Korean Supreme Court overturned the decision in August 2019 and ordered a new trial. Lee was found guilty on the charges of influencing the former female president by using his money. He attained benefits for his company by using this influence. Lee admitted his crime and promised to create a new Samsung. He apologized in the final court hearing and vowed not to transfer power to his children.
The decision was made on the basis of an evaluation conducted by an independent committee created by the court. The purpose of the creation of this committee was to monitor the steps taken by the Samsung officials. However, this decision did not end troubles for Lee as he is facing another trial related to fraud and stock manipulation.
In this trial, Lee is facing the charges of conducting planned fraud to become the owner of Samsung. However, he is still expected to become the chairman of Samsung after serving his sentence in jail. The position of the chairman is vacant after the death of his father, Lee Kun-hee, last year. Lee will spend 2.5 years in jail after being convicted on bribe charges. He apologized for his crime when he was presented in the court for the final hearing. At last, he promised to create a new Samsung after being released from jail.