Qatar urges gulf countries to initiate talks with Iran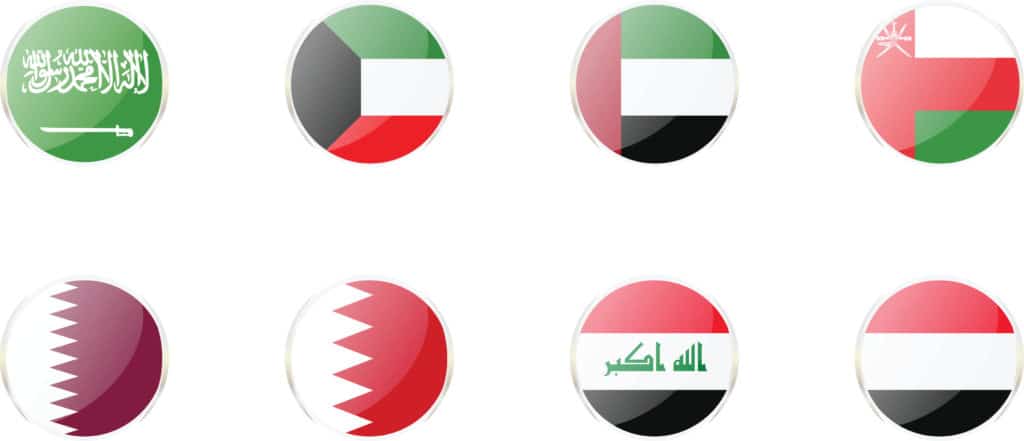 Qatar emphasized gulf countries to initiate talks with Iran. It offered to play the role of broker in these diplomatic negotiations. According to the report of Aljazeera, Qatar has been calling gulf countries to negotiate with Iran for the last several years. Qatar is a partner of Iran in an important gas field.
The relations between Qatar and Gulf countries resumed last month after a gap of three years. They announced the opening of borders as well last month. Sheikh Muhammad bin Abdulrahman Al Thani, the foreign minister of Qatar, said while talking to Bloomberg TV that their government was hopeful in terms of negotiations with Iran on the table.
He said, "We believe that it will happen. It is our desire that the Gulf Cooperation Council (GCC) countries should engage in collective talks with Iran." Saudi Arabia, the arch-rival of Iran in the region, has not shown any interest in dialogue with Iran yet. The foreign minister of Qatar added that they would provide assistance to the countries that would ask for it.
Al Thani added, "We desire accomplishment of a successful deal. We will cooperate with the organizers of the talks in any country." Saudi Arabia closed down its borders with Qatar in 2017 and implemented various other restrictions. The Saudi officials alleged Qatar of assisting terrorists and having relations with Iran. However, Qatar continuously denied these allegations.
The United Arab Emirates, Egypt, and Bahrain joined Saudi Arabia to take steps against Qatar. These countries discontinued all connections with Qatar including trade and travel. Last week, Saudi Arabia signed an agreement with Qatar related to the resumption of relations during a GCC meeting in AlUla, a city in Saudi Arabia. Saudi Arabia and its allies announced the resumption of relations with Qatar on January 6. The Emir of Qatar also attended the GCC meeting. Prince Mohammad bin Salman of Saudi Arabia said during the meeting, "We need to enhance unity in our region and overcome the challenges collectively."