Scot Peterson, Former Deputy Sheriff, Faces Criminal Charges in Parkland School Attack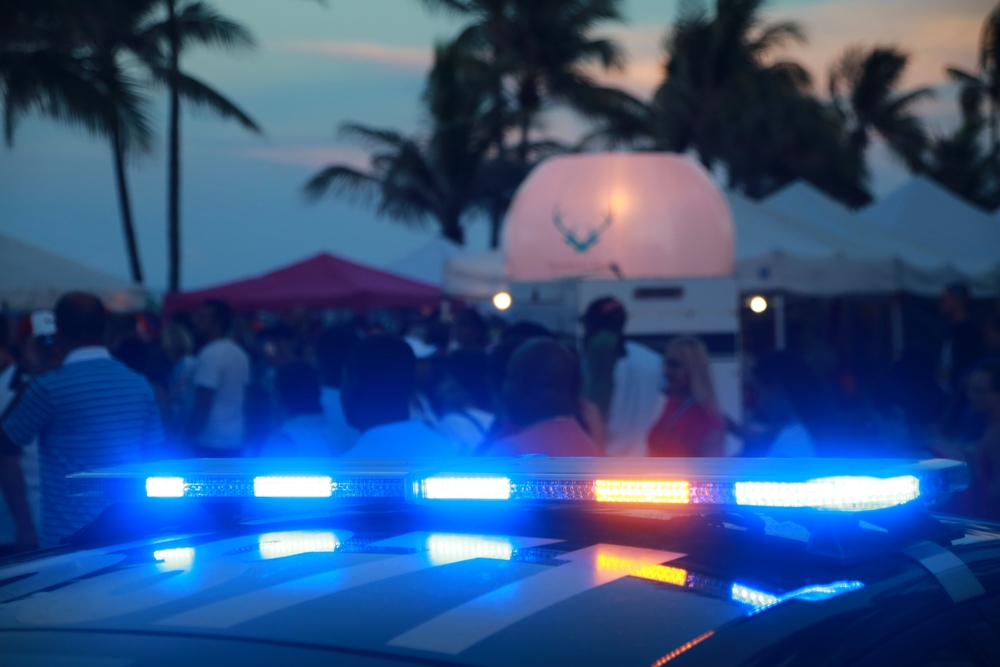 Scot Peterson is under arrest as he is facing the charges of having a connection in the mass shooting at Parkland School in 2018. Marjory Stoneman Douglas High School, located in Parkland, faced a mass shooting in 17 people lost their life in February 2018. Peterson faces 11 counts of charges related to the attack.
The charges against him include neglecting a child, worst negligence and perjury. The authorities stated that he is involved in the perjury as a result of the investigation by the Florida Department of Law Enforcement. He is under the custody of police and he will be kept in the Broward County Jail. He will stay in the jail on a bond of $102000.
Florida Department of Law Enforcement investigated that Peterson did nothing to mitigate the attack on the M.S.D high school which killed 17 people. Rick Swearingen said, "he did nothing during the attack and his inaction costed lives, and there is no doubt about it". A surveillance video showed his position during the attack.
It has determined after the investigation that Mr. Peterson and Brian Miller, Sergeant of police, neglected their duties. Both of them has terminated on Tuesday and Peterson got arrested after the hearing. These charges are quite unusual as the charges state that the officers failed to protect people and it is a crime.
The families of victim demanded that there must be litigations which will hold the institutions responsible if they fail to keep the public and private places safe. They also demanded the change in policy in terms of emotional, and physical trauma. The litigations aim to focus on the gun manufacturers and firearm parts. Experts are saying that it is really a new thing to place charges against a law enforcement officer for neglecting his duties during an attack. It will really set a new example for the police officers to enter the threat during such situations.