Taxpayers' money been invested in private prison firms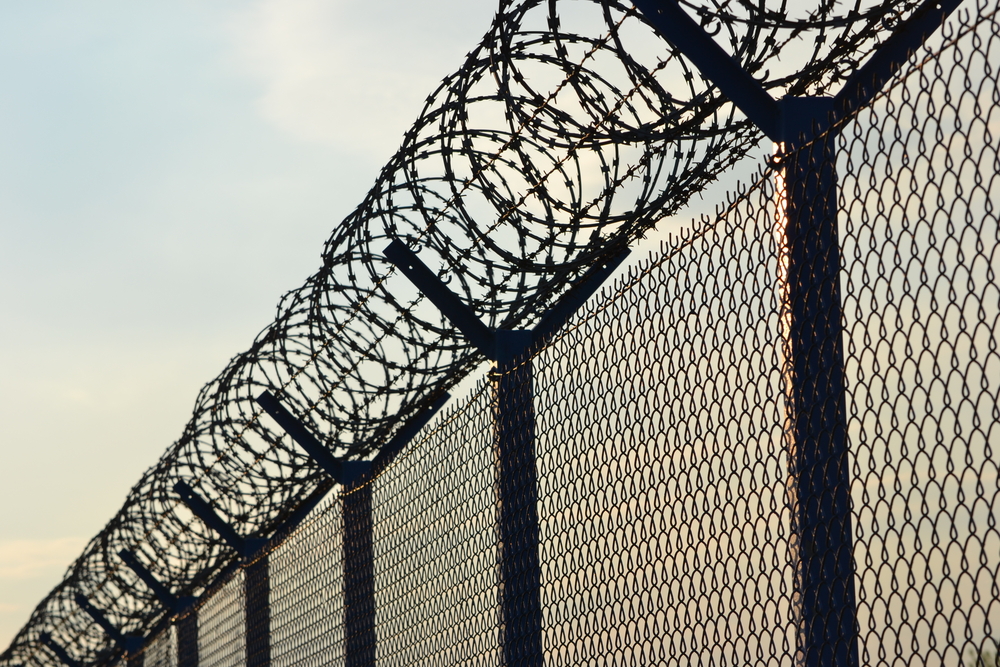 Millions of US taxpayer dollars are being invested in private prison operators. These operators are involved in the detention of thousands of migrants across the United States. An investigation has revealed these shocking facts. The pension funds for public sector workers such as teachers and firefighters have been invested in this scheme.
Some of the largest investments come from states with "sanctuary" policies, such as New York, California and Oregon. According to a Guardian/Documented analysis of US Securities and Exchange Commission (SEC) filings, at least 20 pension funds and plans have invested in Geo Group or CoreCivic. These two are the biggest private prison operators. The funds range from big organizations like the California Public Employees' Retirement System (CalPers) to the modest New Mexico Educational Retirement Board.
According to filings from the first quarter of 2019, about $67 m are currently invested in those companies by the public worker funds. The filings show just a portion of the total amount of public sector pension money invested in both companies. Due to the tougher immigration policies of Donald Trump's reign, the two firms have become more attractive to investors.
These firms have secured contracts worth hundreds of millions of dollars from Immigrations and Customs Enforcement (ICE). ICE has turned to private operators as it has detained growing numbers of immigrants. It is estimated that about $3.8 tn are invested in public retirement funds and the holdings in the SEC filings represent a tiny proportion.
It emerged last week that one of the biggest pension funds of Canada have quietly pulled away their investment from these two firms after the Guardian/Documented had reported late last year that the Canadian Pension Plan Investment Board (CPPIB) held nearly US$8m in stock in Geo Group and CoreCivic