The Action of the Chicago Police Against Anti-NATO Organizers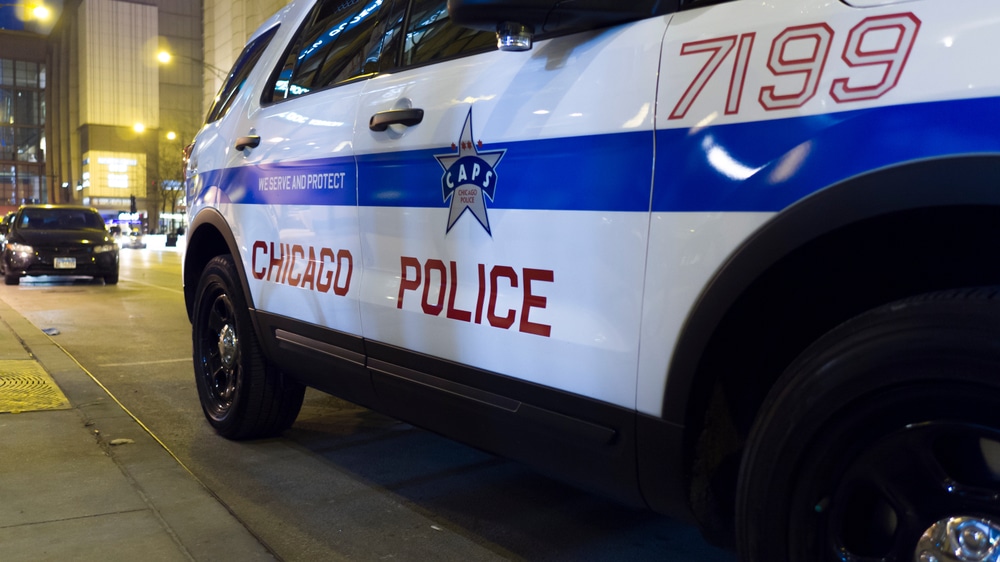 Scott Cornell / Shutterstock.com
Chicago police department recently released a Document Under the request of freedom Information Act. The document shows combined actions of main anti-NATO summit organization.
Police Superintendent Garry McCarthy who received a memo from commander CPD's intelligence division on 11th of January 2012, said that the Intelligence Division demands endorsement to start a First Amendment Investigation concentrated on the partnership against NATO/G8 War and Poverty Agenda (CANG8) association.
The examination will require undercover participation at sorting out, enlightening, instructive and gathering pledges gatherings led by CANG8 and partnered associations. The invasion will be required and is liable to a different report joined to this solicitation.
The meal gave clarification by saying that they should do investigation from members of CANG8. They may not share it with citizens.
Mealier further asserted that the anti-war protest was fundamental The Commander was alluding to the 10,000-march on Chicago's Lake Shore Drive toward the beginning of the second U.S. intrusion of Iraq.
On 11th January 2012, the second memo was given to Superintendent McCarthy which shows that two separate occasions' officers attend the public meeting without any invitation by any individual of Chicago.
Memo from CPD General Counsel Ralph Price on 19th January 2012 revealed that here is the insufficient genuine approval for approval of infiltration, that was only below the very thin definition of infiltration utilized by the CPD, no longer inside the common understanding of the time period.
CANG8 organizers were busy in making dialogue with CPD over the city's starting approval throughout 2012.
Ultimately, it changed into Emanuel himself who covered for the police murder of 19-year-old Laquan McDonald.
Chicago mayors have an extended record of manipulating "law enforcement" to meet their political needs. Chicago police successfully caught up the real culprit.