Kinzinger and Cicilline submit a US House resolution on Turkey's role in NATO alliance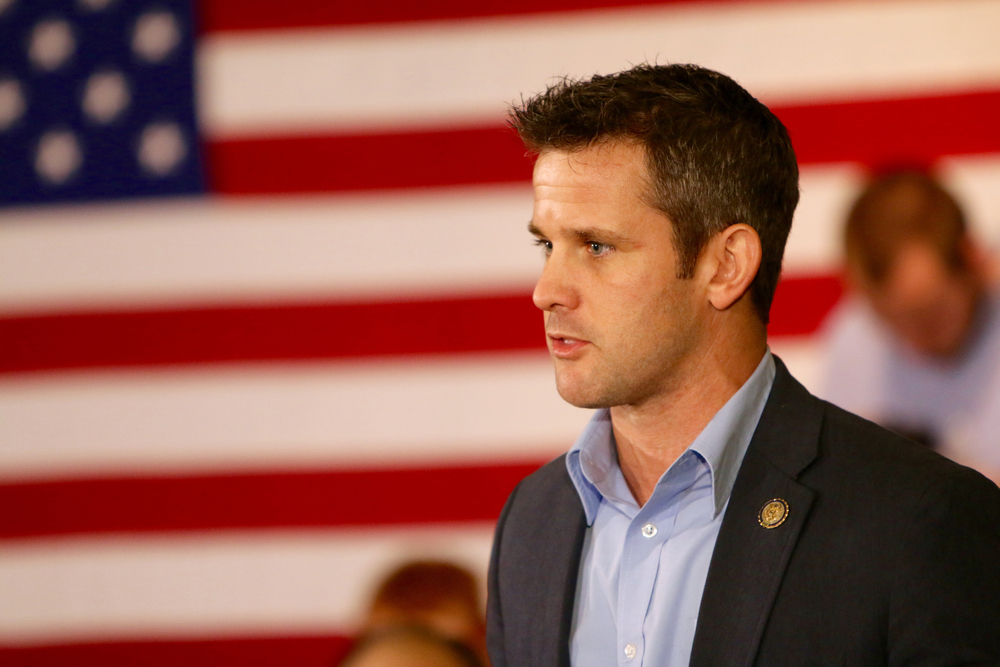 Rich Koele / Shutterstock.com
The alliance of the US with Turkey and the US military actions in Syria are being questioned by the Illinois congressional delegation. Adam Kinzinger, a US representative of Channahon, joined legislation last week. The legislation is about the review of the US relationship with Turkey. US Rep. David Cicilline, a Democrat of Rhode Island, joined Kinzinger in submitting a US House resolution. The resolution formally asks the role of Turkey in the NATO alliance.
Kinzinger said, "What's happening in northern Syria right now is devastating." He added that the Kurds sacrificed their lives to fight ISIS and they were the ally of the US. He called the attack of Turkey on northern Syria an inhumane act. Kinzinger said that if Erdogan could not act as a NATO leader then they should not treat him like a NATO leader.
Kinzinger also focused on the lives taken by Bashar al-Assad, the Syrian president, Vladimir Putin, the Russian president, and Ali Khamenei, an Iranian leader, in the Syria war. He thanked the fellow democrats for joining him. Kinzinger is a critic of Trump's decision of withdrawing US troops from Syria. He served in the US Air Force and took part in the US operations that were conducted in Afghanistan and Iraq.
Turkey has a fear that Kurds will make their own nation in Syria, Turkey, and Iraq. Kurds were the ally of the US in the war against ISIS in Syria. The decision of Trump gave an open field to Turkey to attack the Kurds in northern Syria. According to the reports, many ISIS prisoners released as a result of the Turkish attacks.
Tammy Duckworth, a US Senator, joined a bipartisan call on Friday to impose sanctions on Turkey over its brutal attack on northern Syria. She joined US Sen. Lindsey Graham in sponsoring the Countering Turkish Aggression Act. Graham is one of the fiercest defenders of Trump but he opposed the president over his military decision.