The greatest day in women sports history for Australia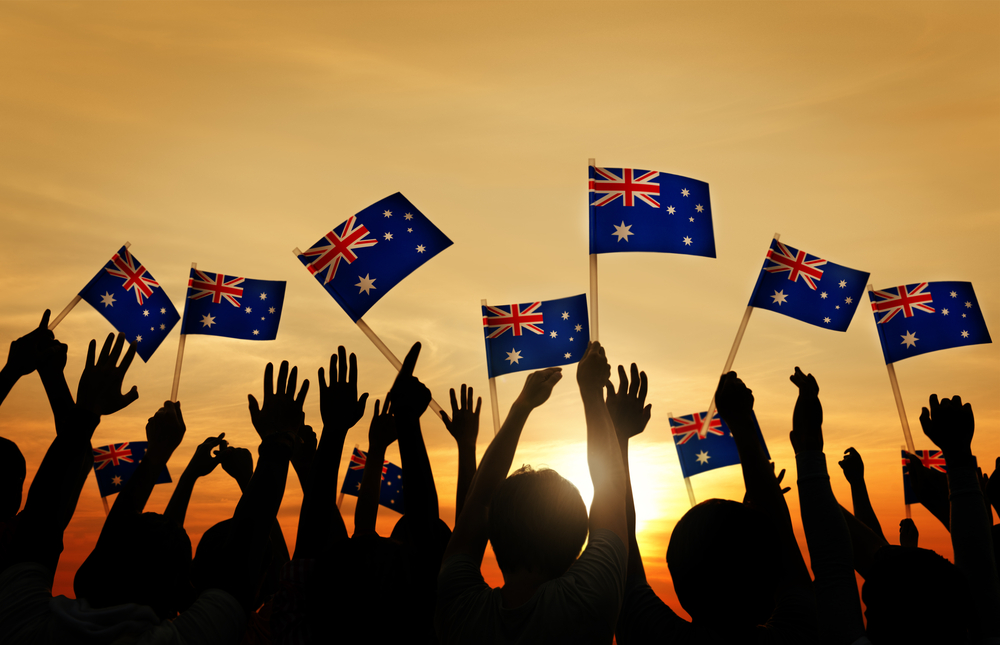 Monday has given the greatest news for the women sports followers of Australia as it is called as 'Greatest day' in women sports of Australia. Aussie athletes have won the titles in four sports including tennis, golf, surfing, and rowing in a single day. It is the day of joy for the whole nation, according to the sports experts.
Sally Fitzgibbons, woman surfer from Australia, became the world number one surfer by cutting a monster wave at Rio Pro. Ashleigh Barty, tennis star of Australia, won the French Open championship and became number one tennis player in the world. It happened for the first time in 16 years when an Australian tennis player became number one in the rankings.
Hannah Green, an Australian golfer, gained a shocking victory in the PGA Championship of women in Minnesota. She is the third Aussie women to win a major tournament in golf. Surprisingly her ranking in the golf world is 114. In the rowing World Cup, a group of eight Australian rowers won gold. Catherine Murphy, a sports journalist, said, "It is really hard to describe this morning into words as we have incredible 12 hours in sports".
Evin Priest, golf reporter for Australian Associate Press, said in a tweet, "It has to be the greatest day in Australian women sports so far". Emma Kealy MP tweeted, "Australian women are smashing the sports headlines today". She also congratulated the players who achieved the milestones and won titles. Women sports are quite under-resourced as compared to the male sports. These achievements will boost the profiles of Australian women's sports.
New leagues and sports reforms in Australia are lifting the spirit and game of the women players, according to the experts. Murphy said, "We woke up today and we have the great stories of number one star in tennis, number one star in surfing, and exclusive win of Green. Clearly Australian women are dominating". It is really one of the greatest days in Australian women sports.