The President of World Banks steps down from his position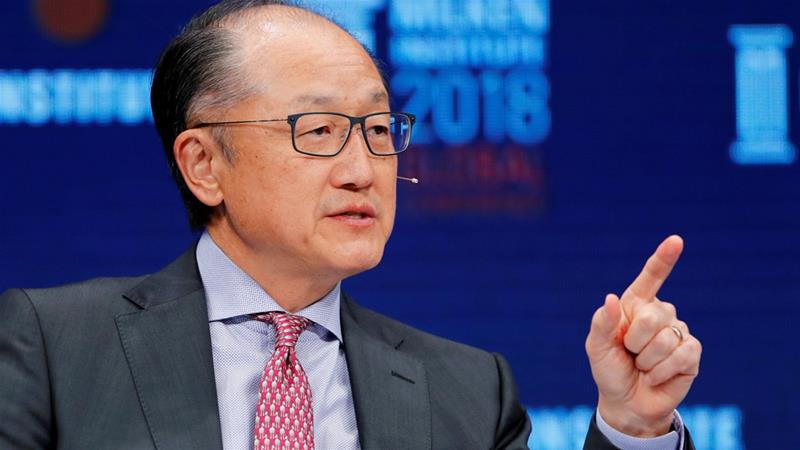 Jim Yong Kim has decided to leave his position as the President of the World Bank after been at that post for the last six years.
He was elected for the second time in 2017 for five years. He will officially leave his post on February 1.
He has released a statement saying what a honour it was.
The World's Bank CEO, Kristalina Georgieva will become the interim president till the replacement.
The World Bank was instituted after World War II with a process that an American will head the WB and an European will be the President of IMF.
Will President Trump change this rule?
Mr. Kim's climatic stances were different to President's Trump.
He was born in Seoul, South Korea and trained as a medical doctor. He was Barack Obama's candidate in both the tenures.
He was the 41st Power People in Forbes, 2018.