60% of the speed cameras of France have been broken by the Yellow Vests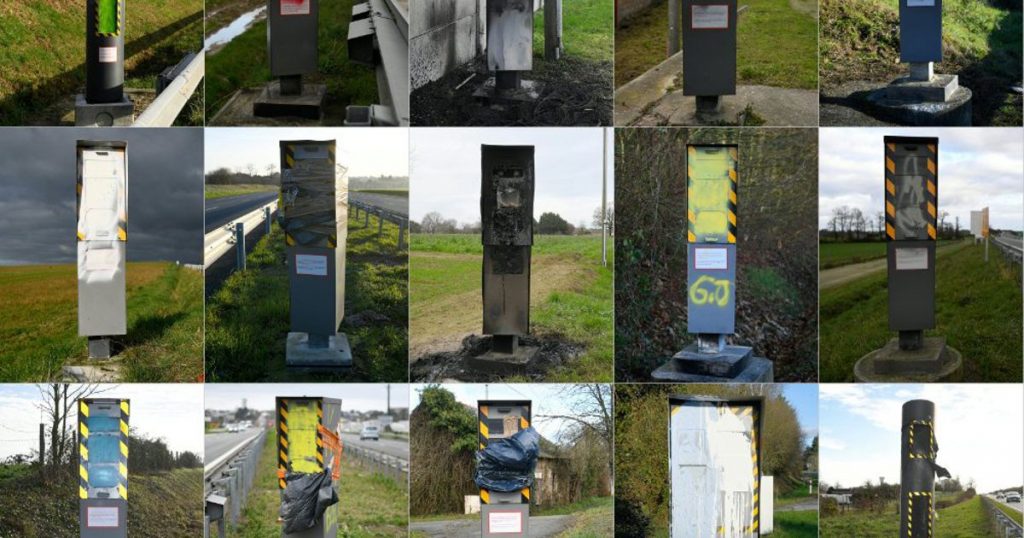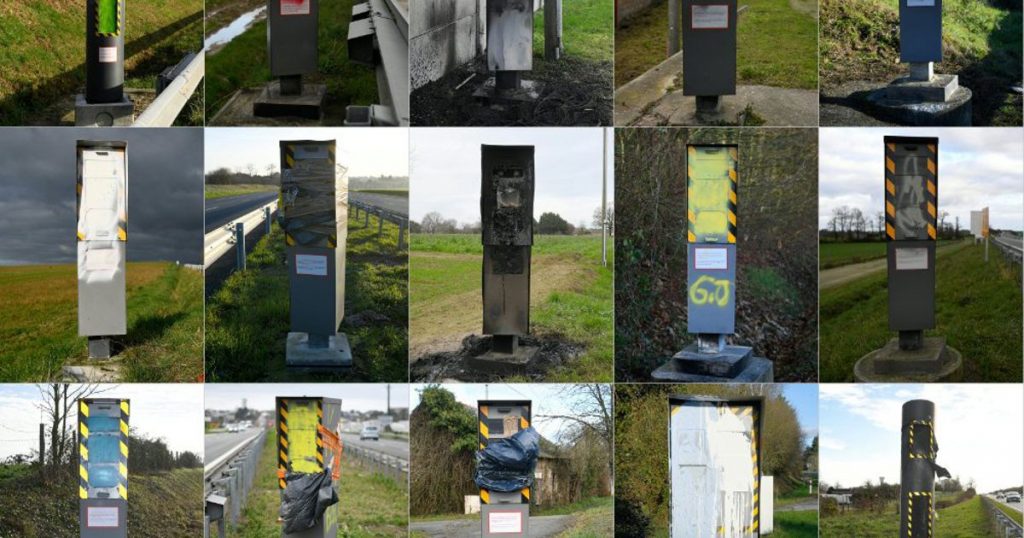 The interior minister of France has said that about 60% of the country's speed cameras have been damaged by the members of Yellow Vests that has created a major road safety issue.
The Yellow Vests movement was instigated by the fuel tax hike which made the motorists take action on the roads.
Some of their members believe that speed cameras is a method for the government to earn revenue.
More than 3200 speed cameras were damaged.
The Yellow Vests are named so because every driver must have in their vehicle to increase the visibility.
There was a controversy created after the French Government reduced the speed limit to 80km/h from 90km/h on many main roads.
The protesters are angry about the increase in the fuel taxes and are exhibiting their anger on the roads.
The government has relaxed some of the laws which has created a low-attendance in the protests.
The Prime Minister has decided to carry out a crackdown for unauthorized protests and an incident involving a former boxer and policemen has certainly divided people's opinions.