A Chicago Firefighter's son killed in 'Vicious Homicide'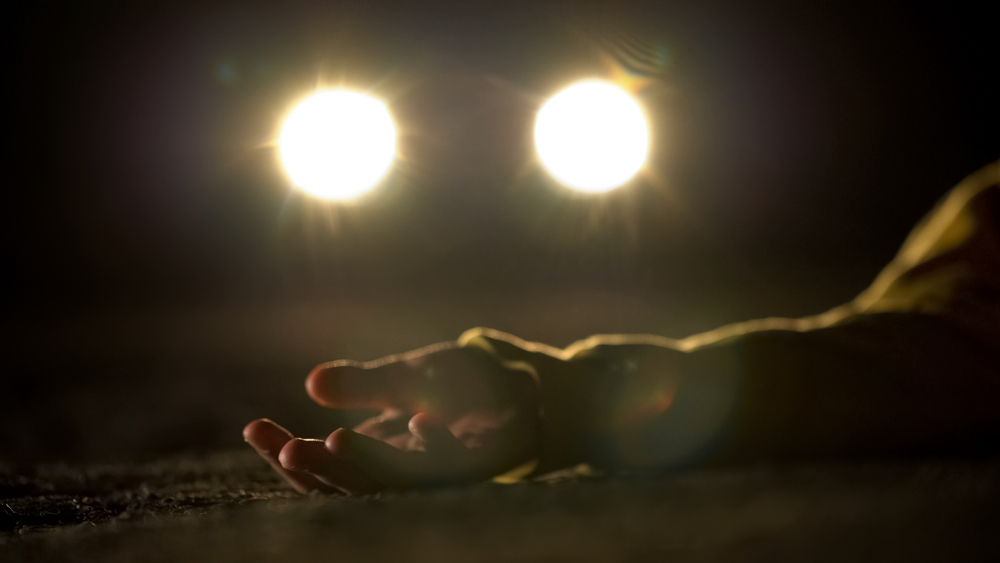 It was really a shocking news for the family of Tyler Bernicky, son of a Chicago Fire Department Lieutenant, when they heard about the vicious death of him. He was killed in 'vicious homicide' in Chatham.
Tyler was really a happy boy who always loved to stay with his family. He also has a happy and laughing face and he was a boy who loved enjoyment. Chicago police received a call about car on fire in 79th and Ingleside. Police responded immediately and they found something else there. The car was on fire and Bernicky was on the ground. He was stabbed several times on his leg and chest.
Police took him to the hospital but it was too late. The Cook County's medical examiner's office said, "Bernicky, 25-year-old, was dead on the scene when police reached there". Carolyn Bernicky, mother of the victim, said, "My son always loved to stay with family and he always loved to stay together, happy, and laughing". She added, "People say in such situation that the died one was a good one but I want to say here that people are hurting others. They are killing others which hurts the lives of other".
Bernicky did not have good connections with the area of his death and the police is investigating about why he was there at that time. It is not clear at the moment. Andrew Holmes, a community activist, said, "We are just looking for the person who committed this vicious act". He added, "That person was really a cruel and it is a case of vicious homicide".
Tyler Bernicky was found dead at the scene and he was stabbed on his chest and legs. Police initially received a call about a car on fire. When police reached the scene, they found Bernicky on the ground with stabbing wounds. It is vicious homicide and police are investigating the inner truths related to this crime. The family of the victim mourns due to this huge loss of a happy soul.