Man, from Indiana, offered Alaska Teen huge money for murdering a friend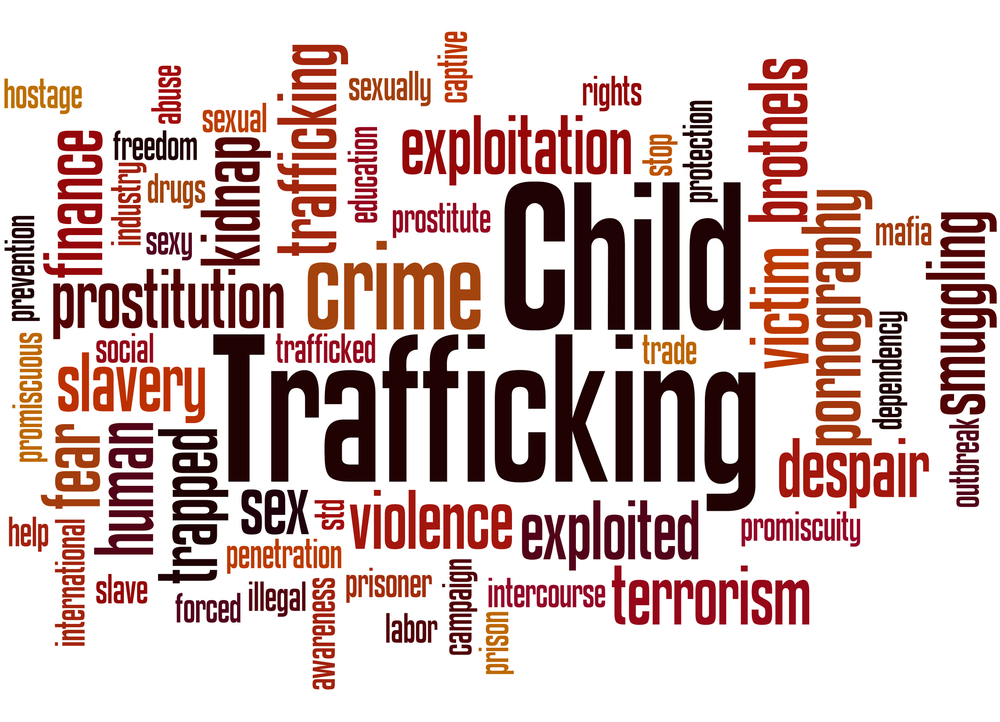 Darin Schilmiller pretended as a millionaire on the internet and offered Denali Brehmer, 18-year-old, $9 million for raping and killing someone, according to the prosecutors.
An Indiana man caught up in a first-degree murder of Alaska teenager. He allegedly offered $9 million to the teenager for raping and killing his friend, according to the court documents. Anchorage Daily News reported that Schilmiller of Indiana posed as a millionaire online and urged an 18-year-old teenager, Brehmer, millions of dollars for killing someone. Court documents suggested that Brehmer was supposed to send the pictures and videos of the victim back to Schilmiller.
Brehmer faces the first-degree murder charges of killing Cynthia CeeCee Hoffman. Hoffman was murdered on June 2 near a rural Anchorage trail. Police found the body of Hoffman from Thunderbird Falls bound with a duct tape. She was shot by someone on her head. Schilmiller was charged in the case of child pornography and got arrested on Tuesday, the federal prosecutors announced.
He has been charged with the severe charges of producing visual depictions. According to the court documents, Brehmer took help of four friends in executing the murder of Hoffman. Hoffman had developmental disability, told Hoffman's family. Brehmer and her friend, Kyden McIntosh, took Hoffman to a trail. McIntosh took the gun from Brehmer and shot Hoffman. Then, they drove to another park and called Hoffman's family.
Brehmer and McIntosh burned the purse and gun in a park. McIntosh is charged with first-degree murder and record tampering charges. Police also found sexually exploited photos and messages in the phone of Brehmer snet to Schilmiller. It is really a dreadful case in the field of child pornography and murder in which the teens are involved.