Therapy dog gets honorary doctorate degree from Virginia Tech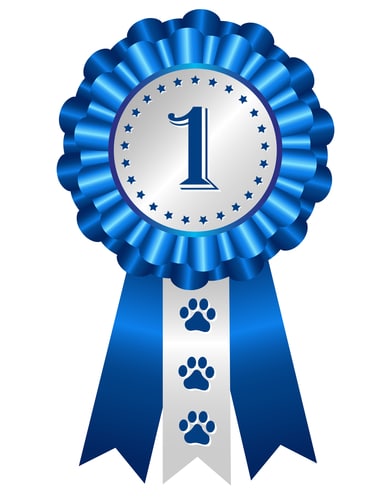 The dog is known as the best friend of man, and it has proven it several times in the past. Moose, an 8-year-old therapy dog, got some much-deserved recognition during the virtual commencement ceremony of Virginia Tech. Moose was awarded an honorary doctorate degree in veterinary medicine on Friday at Cook Counseling Center of the university.
Moose has been serving as a working therapy animal in the school since 2014. There are four three other animals in the school who have been providing the same services there. They are also working as ambassadors for mental health awareness, according to the university officials. Moose has spent six years at Virginia Tech.
According to Virginia Tech officials, Moose participated in over 7500 counseling sessions and over 500 outreach events during his six years in the school. A tragedy happened with Moose a few months ago. In February, Moose was diagnosed with prostate cancer. The veterinary experts started treating Moose by using radiation, chemotherapy, and other therapies.
The experts are providing continuous chemotherapy treatment to Moose, according to the officials. The pup is also getting a "pawsitive" prognosis. Derek, Carsen, and Wagner are among his canine colleagues at Virginia Tech. Moose has returned to the school and started his job along with his colleagues.
Moose received another prestigious award back in 2019. Virginia Veterinary Medical Association awarded him the "Animal Hero Award" at that time. The university officials said that Moose was a huge lover of eating, playing, and swimming. After performing his duties, he spends his time enjoying swimming, playing tug of war and eating, according to the university. It is a great honor for him and all dogs to receive a doctorate degree from a prestigious institute. Moose proved that dogs are the best friend of man.