5 Random Facts That Can Blow Your Mind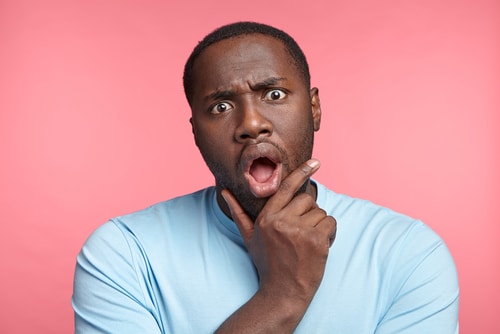 Fun details, astonishing historical peculiarities, utterly amazing facts―who doesn't love all those things? At least, we do, and that is why we decided to share some of them with you. And if you know anything that can make others say "wow!" or "no way!" please share it with us in the comments, we are always eager to learn something new.
The expiration dates you see on bottled water are for the bottle, not the water.
It makes sense, after all. It is not that water becomes worse after a certain period, it is the plastic that starts to leach into the liquid and add some unpleasant chemicals with it.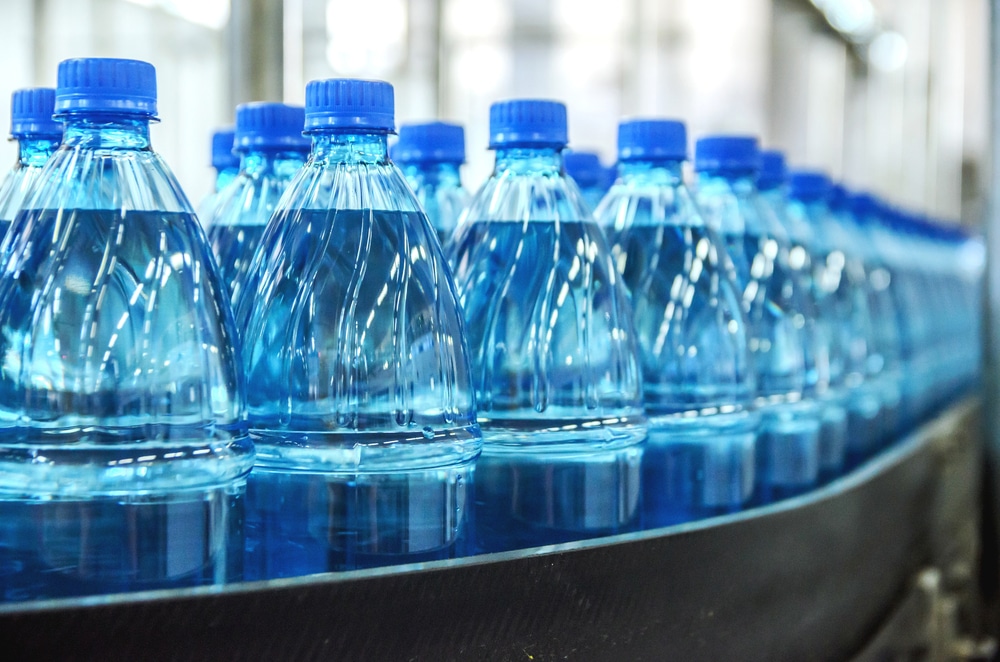 You can wash your clothes in cold water with the same success as in hot water.
It probably will not work if you wash with your hands and using a usual bar of soap, but it will definitely work for modern detergent and washing machines. This fact comes really in handy if you need to wash some delicate pieces of clothes that can bleach. So, why to bother with water temperature at all? It seems that using washing programs with high temperature makes us calmer and makes us believe that all the things are washed properly.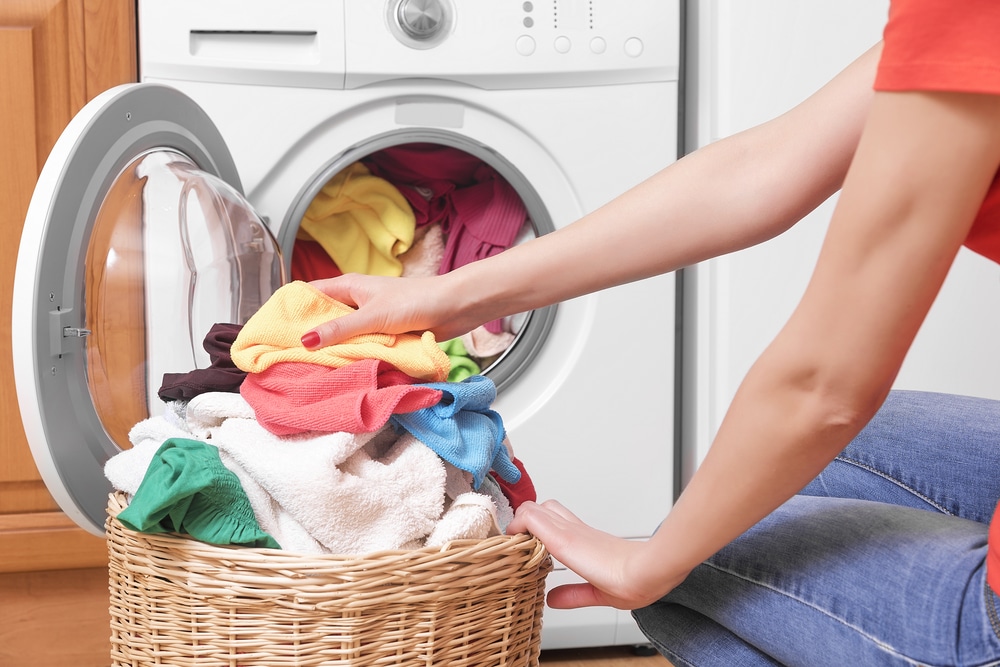 The healthiest place in the world is in Panama.
Well, we wouldn't bet on it in the times of pandemic, yet in more peaceful times, a small place called Volcán in Panama gathered the healthiest people that can boast with their excellent state of health for several generations. Here, lots of farmers live at a slow pace, they have a great community, the climate is warm and stable, the food is excellent, the beauty around is astonishing. It may happen that "Live long and prosper", a famous greeting by Vulcans in Star Trek, can be used by Volcán citizens as well.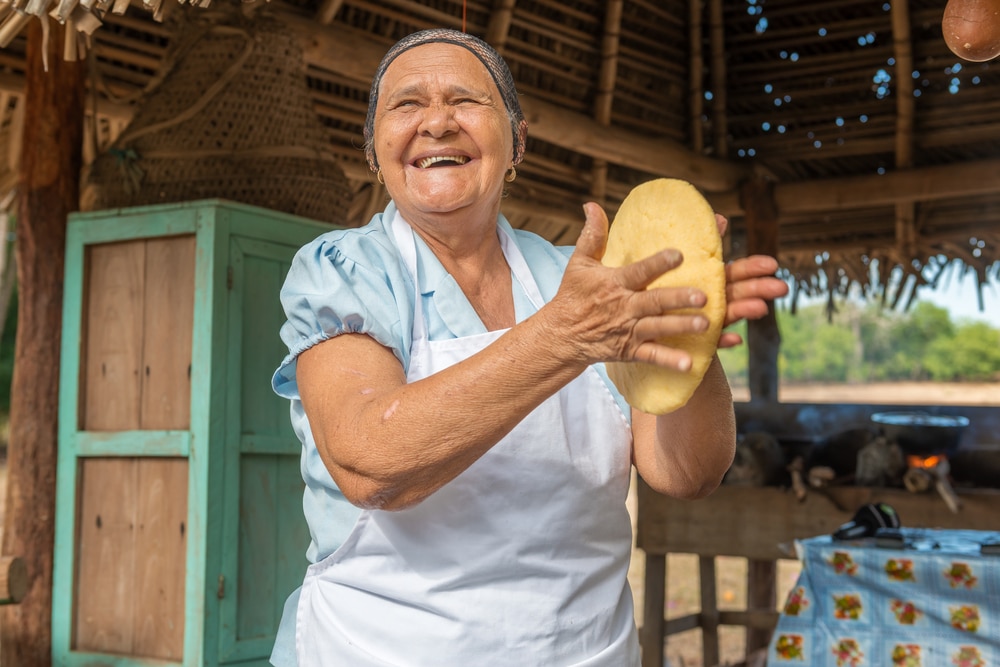 Marek Poplawski / Shutterstock.com
Dogs do understand some English.
It is not the secret for dog owners who have great connection with their pets, but it is nice to know it for sure anyway: dogs indeed can understand human language. They may not react when you are discussing politics or cosmology, but they can definitely learn to recognize short words you use on an everyday basis. In fact, some experts insist that dogs can understand around 165 words, and even more with training. Dogs respond better to short words with hard sounds like "T" or "R", and that is why "treat" might be the easiest for them to remember. So, the next time your doggie starts to wag their tail after your "I love you", don't think it is a coincidence, they really understand what you are saying.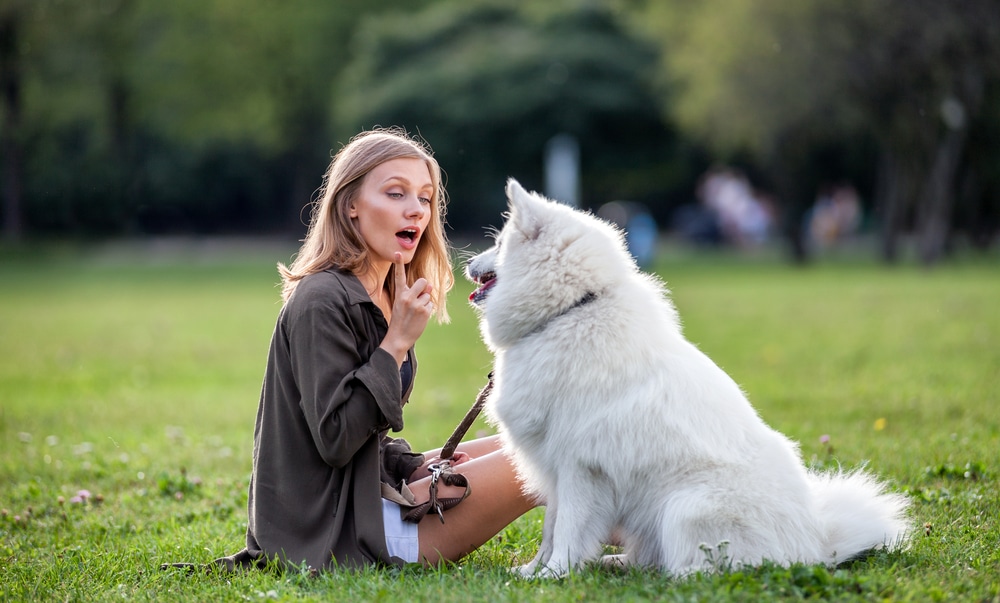 The author of Charlie and the Chocolate Factory was a spy.
During the Second World War, Roald Dahl, who was at that time just in the beginning of his writing career, was suppling intelligence from Washington to Great Britain. As he confessed later, he helped Winston Churchill to get on with Franklin D. Roosevelt. And while writing wonderful books for children, Dahl was also taking notes about the secret organization.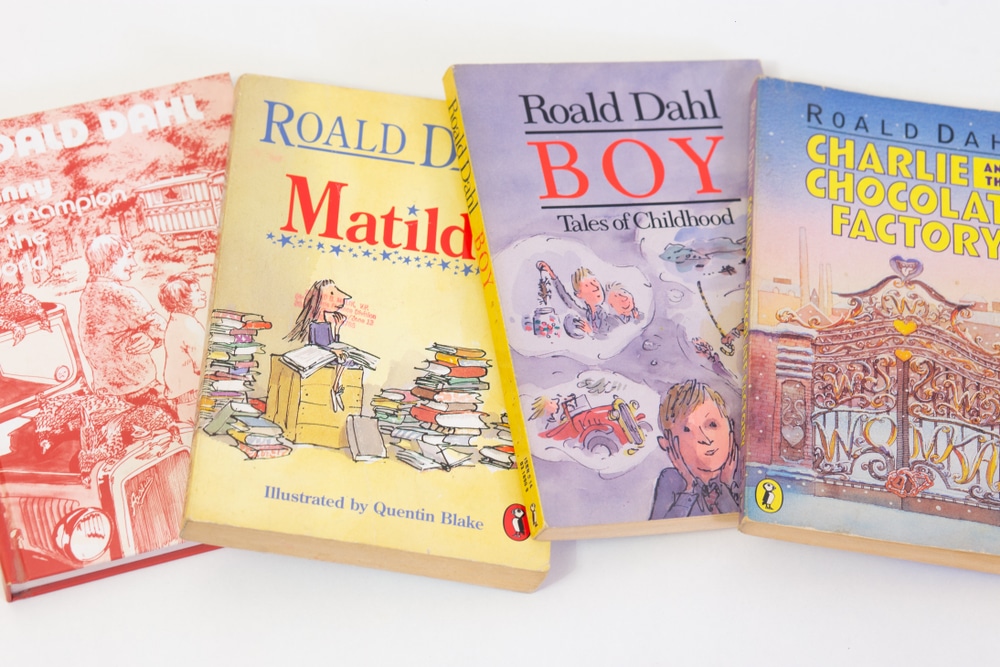 88Andrei / Shutterstock.com