Two Legionnaire cases link with a suburban hotel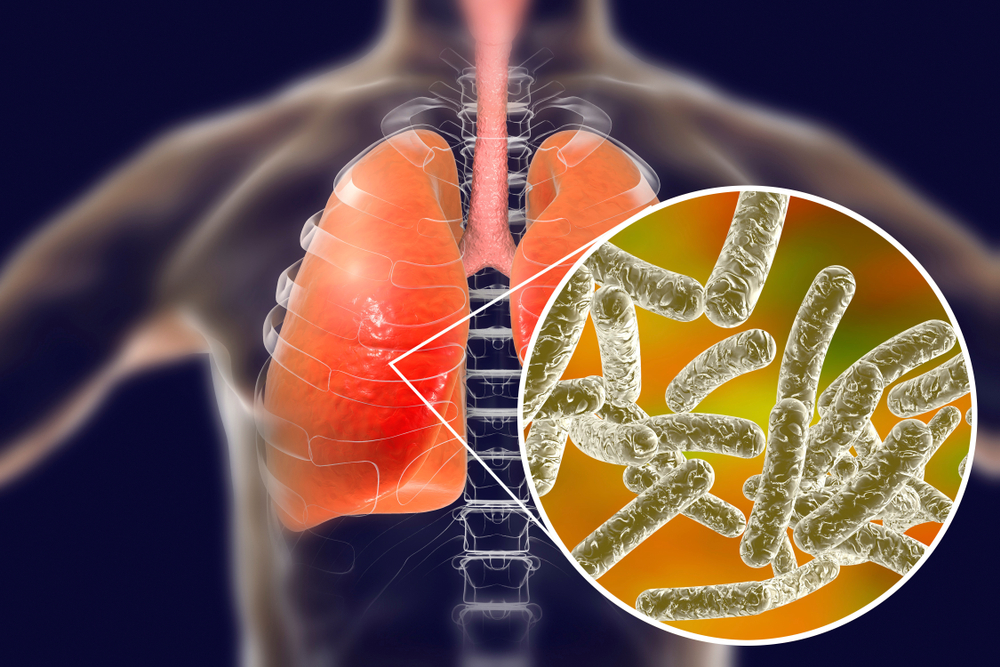 The two cases of Legionnaires' disease have been linked with a suburban hotel in Schaumburg, according to the Illinois Department of Public Health. The cases were linked with the guests who stayed at the AmericInn by Wyndham hotel in Schaumburg in July and August, IDPH stated.
IDPH released a statement in which it revealed, "Both confirmed cases reported the use of water in their guest rooms, the hot tubs, and pool during the hotel stay in July and August 2019." The hot tubs and pool of AmericInn were closed during the investigation by the IDPH. The investigation is still ongoing. The hotel closed the pool voluntarily. The hotel is contacting the guests who stayed here since June 13th until today.
The purpose of the contact with the guests is to inquire whether they had been sick with respiratory problems. The hotel instructs them to contact the IDPH if they are ill with the respiratory issues. Legionnaires' disease is a serious lungs infection, IDPH stated. The lungs of the victim get infected by breathing the small droplets of water containing Legionella bacteria, according to IDPH's statement.
Legionnaires' disease does not spread person to person. The complexity of the water system in the buildings or other structures contribute to the outbreak of the diseases, IDPH told. IDPH stated, "The bacterium can become a health concern when it grows and spreads in human-made water systems". Hot tubs, cooling towers, hot water tanks, large plumbing systems, and decorative fountains are more likely to grow this bacterium.
IDPH has shared the additional details of the Legionnaires' disease on its website for enhancing public awareness. Two confirmed cases of Legionnaires' disease were linked with a hotel in Schaumburg. The hotel has voluntarily closed the hot bathtubs and the pool for the investigation purposes. People can get additional information about the bacterium and its spread from the official website of the Illinois Department of Public Health.