Investigation opened against Hospital involved in Ochoa Case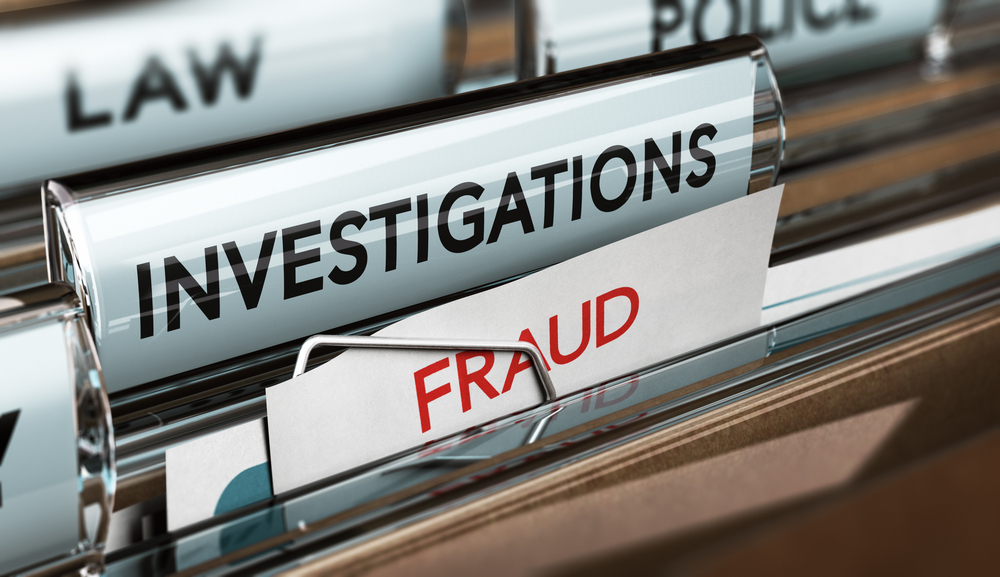 Illinois Department of Public Health has opened investigation into the hospital involved in the Ochoa case. The investigation is opened on Advocate Christ Medical Center. The facility will be questioning answers to the Department of Public Health related to 19-year old Marlen Ochoa whose baby was cut from the womb.
Illinois Department of Public Health holds responsibility for all the Illinois hospitals in which there are suspicions that they have violated state or federal law. Spokesperson Melaney Arnold have told NBC 5 that the investigation will include a mandatory visit to the hospital by the investigators. These investigators were on site at Christ Medical Center on Tuesday afternoon. Melaney Arnold have not shared any specifics of the investigation.
The spokesperson said that an investigation can be opened against any hospital by a complaint from the public, law enforcement or even from reports in the media. She didn't say that how the complaint was received but told that the investigations can take various days and everyone can be interviewed in it.
Christ Medical Center released a statement in which they sent their thoughts and prayers to the Ochoa-Lopez family. They said that their priority is to serve the people. They also said that they will comply with the state and federal regulations and are currently unable to share any details with the public due to privacy of the family involved in this tragedy.
This news of investigation comes one day after Cook County Sheriff's office had questioned whether the hospital violated state law by not immediately reporting that a woman who claimed to be the mother of a newborn had not given birth.