Two people sentenced to jail for bank fraud scheme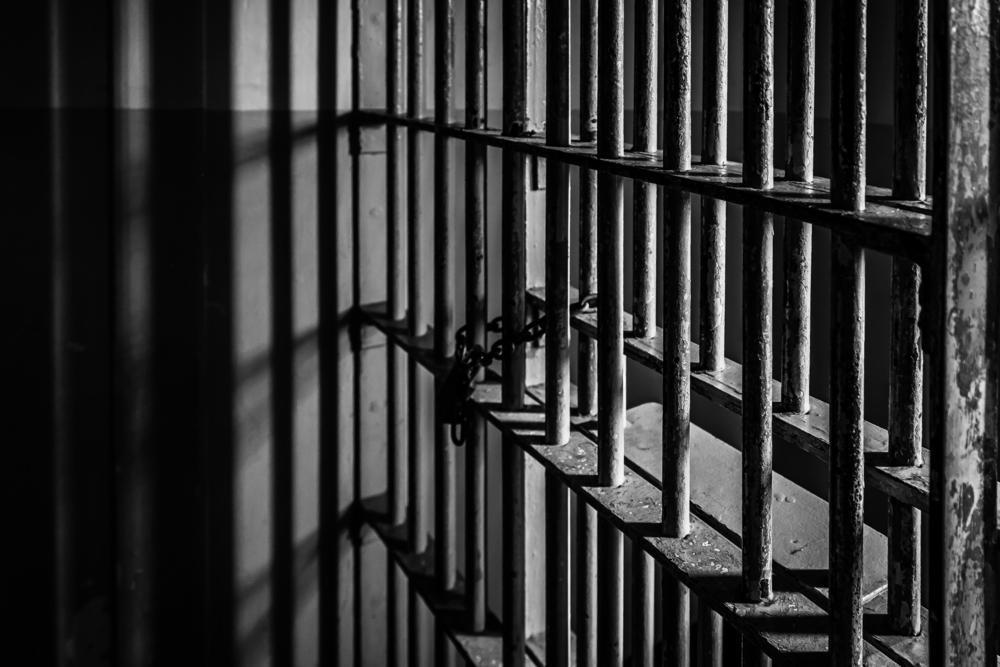 Two suburban men have been sentenced to jail after pleading guilty to bank fraud charges.
They will go to jail and pay millions in various fees.
The two men are identified as Charnpal Ghuman and Aga Khan. They are 39-years old and belonged to Bloomingdale.
Both made about $40 million between 2006 and 2009. They made such money by falsifying bank documents and flipping gas stations.
The U.S. Attorney Office in the Northern District of Illinois have confirmed their actions.
They also say that Ghuman and Khan conspired with Akash Brahmbhatt. Akash Brahmbhatt was a loan officer at American Enterprise Bank and submitted false documents that would get the pair loans by the U.S. Small Business Association.
Brahmbhatt along with Shital Mehta pleaded guilty to all the charges. Shital Mehta falsified tax returns to help qualify the loan applicants for financing.
Brahmbhatt is 44-years old and belongs to Spring Texas and Shital Mehta is 53-years, resident of Elk Grove Village.
The attorney office has released a statement stating how Ghuman and Khan used to buy gas stations in the Midwest by setting up corporate entities and sold them for a high profit.
They arranged the loans from American Enterprise Bank and profited with millions when the buyers defaulted.
Ghuman will face 66 months in prison while Khan faced 3-years in jail. They will also pay restitution fines to the bank.
Ghuman will pay $2 million and Khan $1 million. There is also a $14.3 million fine that the two will pay jointly.
The other two culprits will also face jail time along with heavy fines. Brahmbatt will serve three years in prison and Mehta will serve one year and a day behind bars.
Brahmbatt will pay $1 million while Mehta will give $500,000.
Brahmbatt will also pay $10,843,899 jointly with Ghuman.