University of Illinois Springfield shares coronavirus update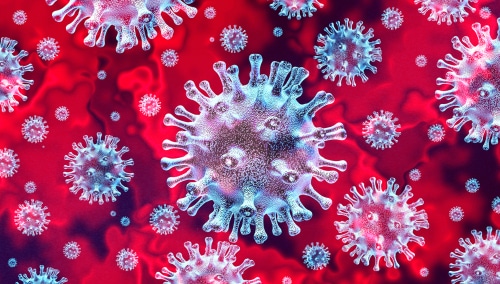 The University of Illinois Springfield has been monitoring the coronavirus outbreak closely. The university officials said that they had been taking appropriate measures related to the novel coronavirus named COVID-19. The COVID-19 was first detected in China. The cases of coronavirus have been reported at the international level as well.
No case of coronavirus has been reported in the UIS yet. The university officials said that there was not an immediate threat related to the COVID-19. However, the university has created the UIS COVID-19 Response Team. It is the responsibility of the team to monitor the preparedness of the university towards the virus outbreak.
The team is aligned with the University of Illinois System Planning and Response Team to collaborate properly with system responses. The safety of the students, staff, and faculty is the first priority of the UIS. The UIS has international students and it is known as an inclusive university. The university has the richness of diversity of ideas and perspectives.
The university officials urged the UIS community to behave well with each other. There is a need for kindness and compassion among the UIS community members. Some people are really stressed about the coronavirus outbreak as they are living in the areas where the heightened risks of coronavirus are present. The parents are concerned about their children living in foreign countries.
The UIS officials said that they would not allow racial harassment at their university related to the coronavirus outbreak. They added that they would not allow the students to take such actions that would make any student make unwelcoming. The UIS has the core values of diversity and inclusion. The university administration does not allow anything against the core values. The university believes in prioritizing the values in both stressful and peaceful situations. The UIS officials called it a "community challenge".