US Air Force's secret spaceplane lands after two years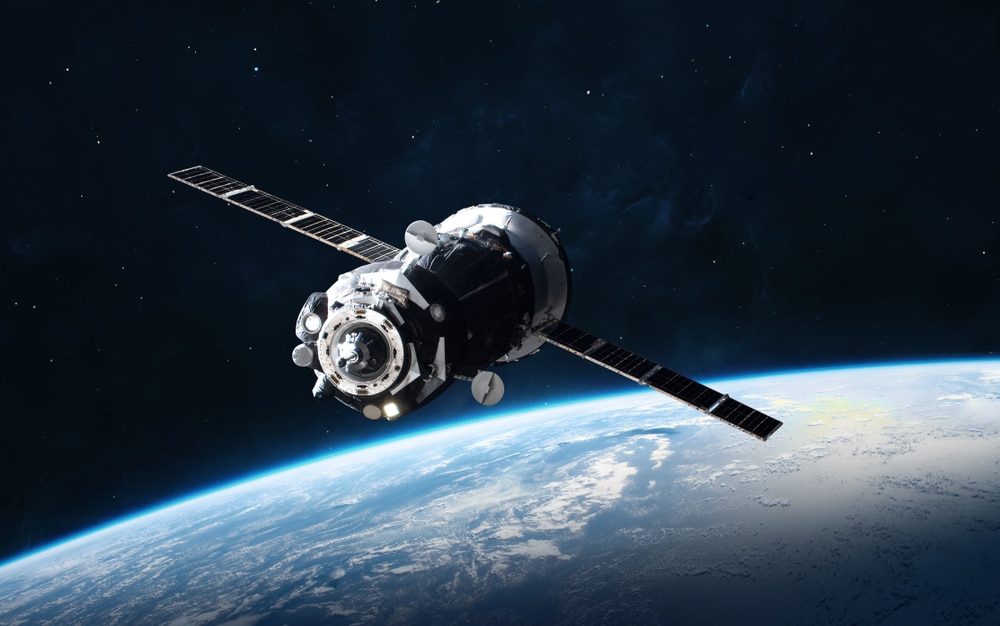 X-37B, a secret spaceplane of the US Air Force, is known as one of the most secret space exploration planes in the world. The spaceplane stayed unpiloted in the space for 780 days. It landed on earth today after making a record mission in the field of space exploration.
The recent mission is named as the X-37B's Orbital Test Vehicle 5 (OTV 5). It was the fifth mission of the United States Air Force (USAF). The X-37B OTV 5 landed at the Shuttle Landing Facility of NASA. The test vehicle landed at Kennedy Space Center, Florida on Sunday, Oct. 27, at 3:51 am, according to the Air Force officials. The X-37B OTV 5 was launched on Sep. 7, 2017, on a SpaceX Falcon 9 rocket.
The OTV 4 mission accomplished 718 days in space and it was a record of the USAF at that time. The OTV 5 broke the record in August and made a new record of accomplishing 780 days in space. Lt. Col. Jonathan Keen, the X-37B program manager, said, "This spacecraft is a key component of the space community." He called this mission a commitment of the USAF for the future space exploration of America.
Keen congratulated the team members of the mission X-37B OTV 5 for doing a great job. The solar panels help the spacecraft of the USAF to fly for a longer duration without any pilot. Boeing built the both X-37Bs that the USAF has at the moment. The USAF released the photos of the X-37B after its landing at the Shuttle Landing Facility of Kennedy Space Center. They did not give more details about the goals of the mission.
The US Air Force Research Laboratory (AFRL) said that the purpose of the mission was to test the oscillating heat pipes and electronics for achieving the long-duration of stay of spacecraft in the space environment. Some experts have called this mission a foundation of Donald Trump's mission of making a US Space Force. Gen. David L. Goldfein, the Air Force Chief of Staff, said, "The sky is no longer the limit for the Air Force and, if Congress approves, the US Space Force."