Lightfoot does not want fed thugs in Chicago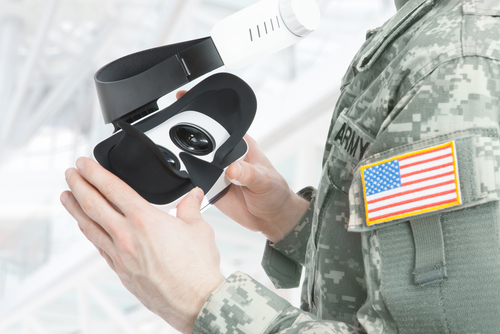 The political leaders and civil-rights groups of Chicago said that their city had no use for camouflaged troops to arrest the protesters. Lori Lightfoot, the mayor of Chicago, clearly said on Monday that those troops were operating unlawfully. The American Civil Liberties Union of Illinois warned that they would hold Trump administration and such federal forces accountable.
A report came into light recently about the deployment of 150 federal agents to Chicago by the US Department of Homeland Security. The report revealed that the Department was planning to deploy federal agents in Chicago. The report was initially released by Chicago Tribune. Later on, a New York Times reporter confirmed the planned deployment.
The New York Times reporter said that the purpose of the deployment was to combat gang violence. The initial deployment will last 60 days. The reporter said that the Department could deploy more agents after 60 days. The governor of Oregon and the mayor of Portland have ordered the removal of federal troops from the city. On Saturday night, the troops were seen beating a Navy veteran. According to the reports, the veteran asked them about violating the US Constitution.
The federal troops broke bones in the right hand of Christor David, the Navy veteran. According to a report of Washington Post, the federal troops were seen pulling the protestors into unmarked vans. Donald Trump, the president of the US, said on Monday, "In Portland, they have done a fantastic job. They grab them, a lot of people in jail."
Trump said on Monday that he would deploy additional troops to the major cities including Chicago. Lightfoot said in a video conference on Monday, "We do not need federal agents without any insignia taking people off the streets and holding them, I think, unlawfully." Colleen Connell, the director of the ACLU of Illinois, said on Monday, "The Trump administration has threatened to send unmarked federal forces. Trump's federal troops will not be a constructive force in Chicago."