National Guard's funding boosted amid Coronavirus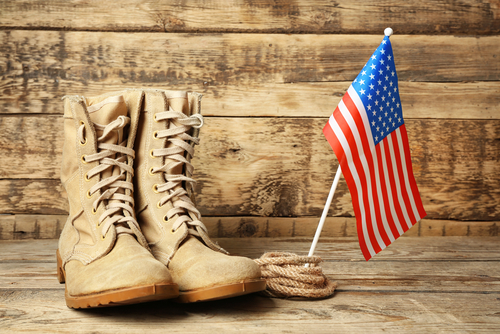 United States President Donald Trump has approved the federal funding for National Guard troops in the three states hardest hit by the coronavirus outbreak. The three states are New York, California, and Washington. The troops will be used to deliver medical aid and set up medical stations. This decision is taken after Coronavirus cases have risen exponentially in the country.
The number of deaths nationwide rose to 573 and infections to 41,708. In New York City, there is a fear of a shortage of key medical supplies. The Senate has blocked a bill to fund national relief efforts. Opposition Democrats want the emergency stimulus bill. The bill is worth $1.4 trillion which will include more money for state and local governments and hospitals.
On the contrary, Trump's Republicans are pushing for quick action to reassure financial markets. Some of the coronavirus developments include:
The coronavirus pandemic is 'accelerating' according to the World Health Organization's head.
People who are ignoring the government's advice are 'selfish', says UK health secretary.
South Korea has reported the lowest number of new coronavirus cases since infection rates peaked four weeks ago.
Londoners are crowding the trains despite warnings by authorities and experts to minimize travel.
Span's death toll reaches 2,000.
Global death toll reaching 15,000.
United States is third in the most number of Coronavirus cases, below Italy and China. Top US public health official, Surgeon General Dr. Jerome Adams have cautioned that there "are not enough people out there who are taking this seriously". Adams added, "I want America to understand this week it's going to get bad."
The latest states to issue a stay at home order for residents are Michigan, Indiana, and Massachusetts. Pharmacies and grocery stores will remain open. Louisiana's governor has reported his state is experiencing the fastest rise in Covid-19 cases in the world. Within a week, Louisiana's numbers have spiked from less than 100 to over 800.