US starts oil crackdown on Iran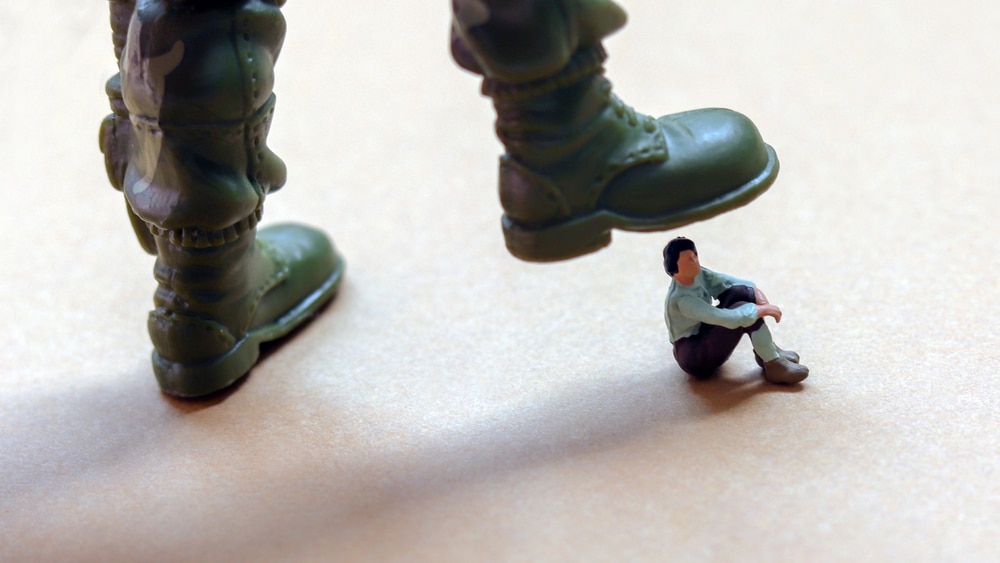 International tensions are rising as US is starting a crackdown on Iran's oil power.
US is trying to put sanctions on the countries that import Iranian oil starting from Thursday. Friend and foe countries will be in the sanctioning list.
Analysts have said that the White House administration may find it harder to do than it looks. Trump's administration is also planning to tackle the response of Iran after this decision.
US had given waivers to about eight countries to import oil from Iran but they have ended that waiver.
One administration official of White House was talking to CNN and warned that there could be serious consequences of these actions of US.
Tensions could escalate between the two countries which could affect US assets in the Middle East.
US administration had already cut deeply the Iranian oil exports but they are looking to completely isolate the market by putting an end to the waiver.
There is a strong concern that despite the waiver ending, countries will still do business with Iran through illegal means.
Iran's daily oil exports are about 1.1 million to 1.3 million barrels a day and the tough stance and policies of Donald Trump is looking to make those exports to absolute zero.
Elizabeth Rosenburg was a former senior adviser at the Treasury Department and she says that the export level will never be zero.
The Trump administration had given waivers to eight countries in November to keep doing business with Iran's oil products.
These eight countries include China, India, Turkey, South Korea, Japan, Taiwan, Greece and Italy. The waiver was scheduled to expire on May 2 by three of those countries expected to receive waiver extensions. The three countries were China, India and Turkey.
US' European allies are getting alienated with the policies of Donald Trump especially from abandoning the nuclear deal with Iran.