Virtual Meeting of Naperville's City Council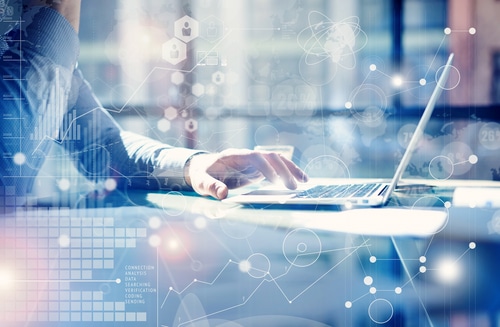 Naperville's next City Council meeting will be held virtual due to the ongoing COVID-19 pandemic and Governor Pritzker's statewide stay-at-home order. The meeting will be held using Zoom at 7 p.m. on Tuesday, April 7.
Public viewing, like all the Naperville City Council meetings, will be available on WCNC (Ch. 6 – WOW, Ch. 10 – Comcast, Ch. 99 – AT&T) or online at https://naperville.legistar.com. During the meeting, members of the public can weigh in on the agenda and the address through the City's online speaker sign-up form at www.naperville.il.us/speakersignup.
You can sign-up online till 5 p.m. on Tuesday, April 7, at which time no other speakers or comments will be accepted. Those wishing to address the City Council may use the form to submit a comment, oppose or support a specific topic or agenda item or address the City Council during the live meeting. Your comments and positions will be submitted online.
They will be read into the public record and also be part of the meeting minutes. The City Clerk's office will send an email to individuals who signed up to speak during the live meeting by 5 p.m. on April 7. The mail will be sent after sign-up time ends with information about how to join the meeting. You can go to www.naperville.il.us. For finding the agenda for the April 7 meeting.