Federal Stimulus Package Unemployment Benefits Illinois Update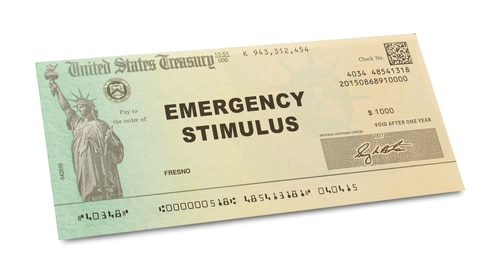 To address the dramatic economic crisis brought on by COVID-19, the federal government had recently enacted legislation which included an unemployment benefits expansion. This expansion will reduce the financial stress on the unemployed Illinoisans in the coming months, but not all will be eligible for the benefits and some benefits will not begin immediately.
It is a request not to call to inquire about these new federal programs. The applications for current benefits are being processed by the employees. You will be shared about the new federal programs real soon. You can apply for them after they have been finalized.
How will the Illinois unemployment benefits be affected? Individuals receiving unemployment benefits will receive an additional $600 each week above what they would receive in regular unemployment benefits until July 31, 2020, once the stimulus package has been implemented in Illinois. This will not be retroactively applied to unemployment benefits received in the past.
In most cases, the individuals will also be eligible for more weeks of unemployment above the 26 weeks provided under regular unemployment rules. If you qualify, the benefits will be applied automatically. What should you do if you have already received the maximum benefits? Under the stimulus package, some individuals who have received their entire 26 weeks of regular unemployment benefits may be eligible for more weeks of benefits.
The process to continue benefits under the stimulus package is been finalized if you have exhausted your benefits, or you are close to exhausting your benefits. More details will be shared with you after the U.S. Department of Labor provides further guidance. Do you qualify under the new federal unemployment program if you are self-employed? Unemployment taxes are not subjected to incomes of self-employed workers, freelancers, and independent contractors, and so typically these individuals are not eligible for unemployment benefits.