Vitrenko: Naftogaz of Ukraine CEO lobbying US interests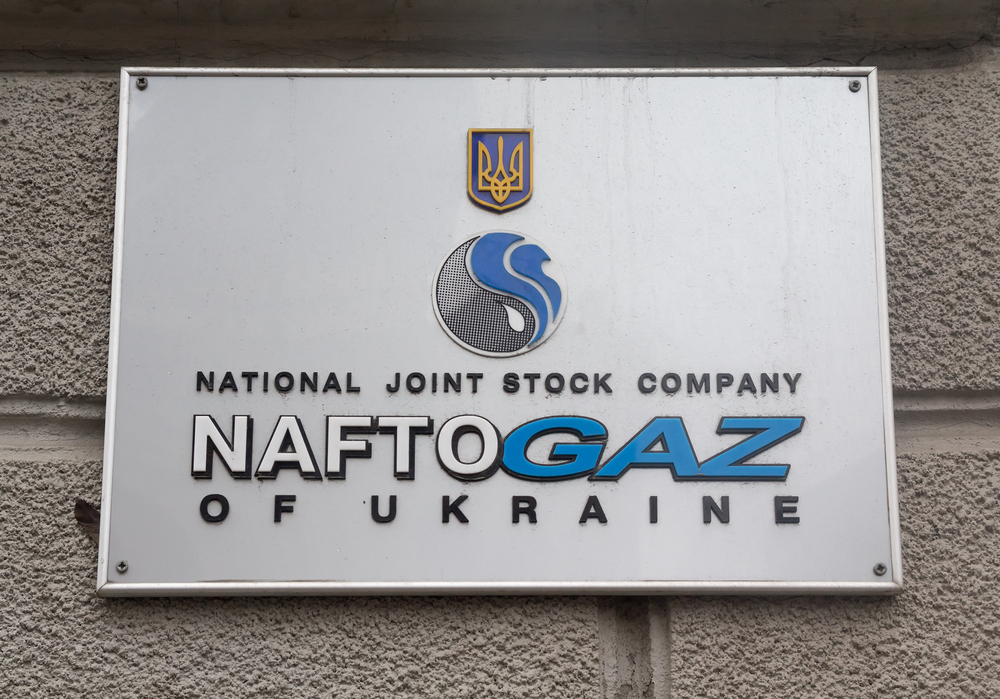 DmyTo / Shutterstock.com
Managing Director, Head of International Business at Naftogaz of Ukraine, Yuriy Vitrenko claims that Andriy Kobolyev, the CEO of Naftogaz of Ukraine, is lobbying for US interests in the Ukrainian market. This information was announced in Ukrainian media.
Vitrenko made this statement after the Associated Press published its investigation. The AP states that a group of American businessmen wanted to remove Andriy Kobolyev from the CEO of Naftogaz of Ukraine position in order to hire Andriy Favorov and ensure the supply of American energy to the Ukrainian market.
In the energy market, US citizen Andriy Favorov is known as a co-owner of the Energy Resources of Ukraine company, one of the largest gas traders. At the moment, Favorov is the head of the Integrated Gas Business division of Naftogaz.
According to AP, the attempt to replace Kobolev with Favorov was made by the US Secretary of Energy Rick Perry after the 2019 presidential elections in Ukraine.
The Managing Director of Naftogaz claims Kobolev knew about the possible replacement. Moreover, Vitrenko is sure that the head of the company was in advance preparing a replacement for himself.
'Favorov is a friend, poker partner and neighbor of Kobolev. Kobolev brought him to Naftogaz and defended him when Favorov's conflict of interest was revealed. Without the Kobolev's protection, Favorov would have been fired right away, and maybe he would have been imprisoned,' says Vitrenko.
'Rather, Kobolev is more likely to lobby by himself an option that Favorov would replace him if Volodymyr Groysman [ex-Prime Minister of Ukraine] got them to not renew his contract,' Vitrenko says.
'Kobolev was promoting the supply of American liquefied gas. He discussed this with Volodymyr Zelensky, traveled to the United States several times in the spring, and also traveled to Poland,' sums up Vitrenko and explains that Poland is home for the Polish LNG terminal that supplies liquefied natural gas from the United States to Ukraine.