Thieves illegally enter Homes in Woodlawn: Police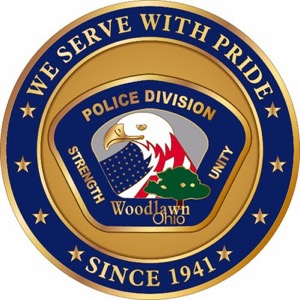 During community alert, Chicago police said that four burglaries happened within the several blocks in Woodlawn neighborhood on south side.
Police said one or two people illegally broke into homes through front and back doors for stealing properties.
The theft happened:
South Drexel Avenue, 6100th block on Sunday evening.
East 61st street, 900th block on Saturday evening.
East 62nd street, 1000th block on Feb. 4 at about 1 p.m.
South Ingleside Avenue, 6200th block on Feb 3 at about 6:10 p.m.
Police said that anyone with information about these thieves can give information. They can call detectives at (312) 747-8380 regarding robberies. Police didn't give any information about suspects description.