A toddler has disappeared along with the babysitter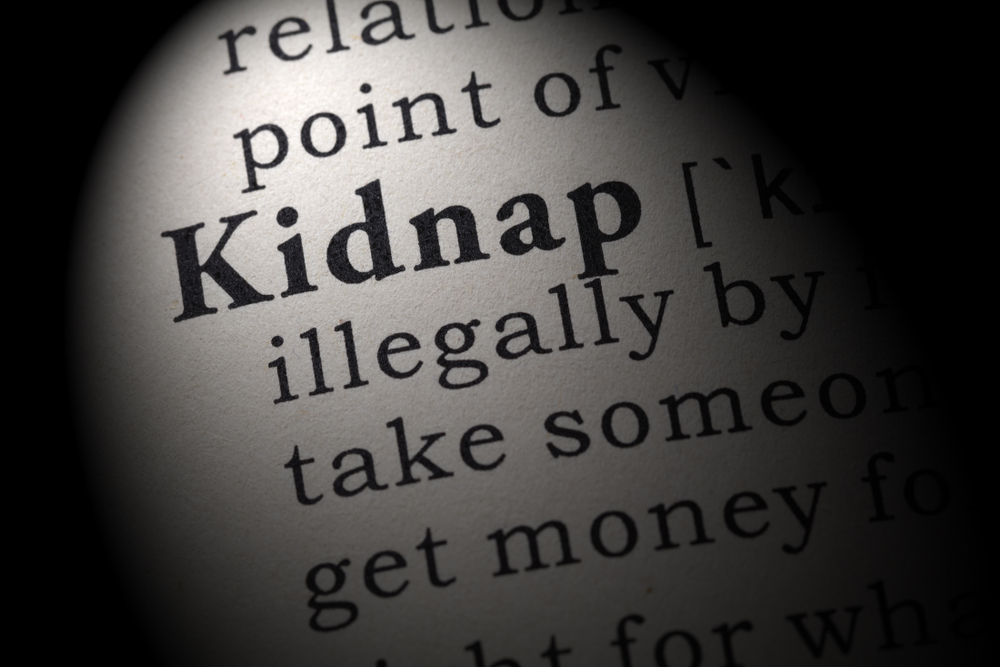 A toddler has disappeared from Friday morning.
The Chicago Police has issued a kidnapping alert after the disappearance.
The toddler is 3-years old and is identified as Ashby Moore.
The suspicion of the kidnapping is on the babysitter.
The babysitter's name is Nicole Carver and is 36-years old.
The suspicion is because the toddler was last seen with the babysitter.
They were last seen in the 900 block of West Washington Boulevard in the city's West Loop neighborhood.
The police were notified of the disappearing and have issued an alert. Both of them were last seen at around 6:48 a.m. on Thursday.
The police also described the looks of the baby and the babysitter.
They say that the baby is 3'1'' tall and weighs about 40 pounds. He has brown hair and black eyes.
He was wearing black sweatpants with green stripes, a gray t-shirt with a tiger on the front, a gray hooded sweatshirt, a black jacket with green stripes on the sleeves and white Tommy Hilfiger gym shoes.
The babysitter is described as 5'9'' women about 145 pounds. She also has brown hair and brown eyes.
According to the police description, she was last seen wearing black leggings, white gym shoes and black down jacket.
They also said that she has a blonde streak on one side of her hair. She has a piercing in her bottom lip and a tattoo of a dagger on the right side of her face.
The police also said that Carver could be travelling in a 2015 Chevy Sonic. The car is registered to Illinois. The plate number reads AZ9784.
The police are carrying out the investigation and have called help from the public to locate the child.
The police have urged that if somebody sees them, they should contact the Chicago Police Department's Area North Detectives. The contact number for them is (312) 744-8266.