Former Chicago Cubs pitcher dies at age of 62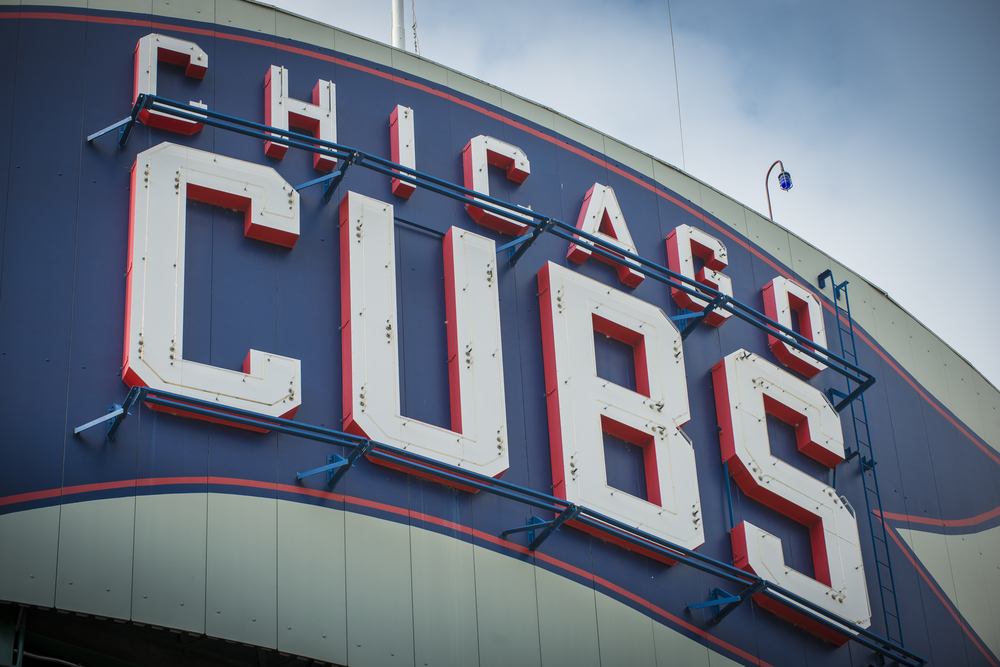 Former MLB and Chicago Cubs pitcher Scott Sanderson dies at the age of 62.
The cause of his death is still unknown.
He died on Thursday.
Scott Sanderson was a right-hand pitcher. He helped the Chicago Cubs make two play-off appearances and he was part of four postseason teams during his 19-year career.
He was part of Conway Farms Golf Club in Lake Forest and one of their official has told The Associated Press on Thursday that Scott's family has confirmed his death to the club.
The Cubs have also confirmed this news by tweeting to the fans on Thursday. They offered their condolences to the family and friends of the deceased.
He was a Chicago-area product and part of many franchises in his 19-years as a baseball lover.
He played for Montreal from 1978-83, Cubs from 1984-89, Oakland in 1990, New York Yankees from 1991-92, Los Angeles Angels in 1993 and from 1995-96, San Francisco in 1993 and the Chicago White Sox in 1994.
He made the playoffs four times in his career. He made his first postseason with Montreal, with the Cubs in 1984 and 1989, with the Athletics in 1990.
He was also an All-Star with the Yankees in 1991.
After retiring as a player, he didn't leave baseball. He also became an agent.
Former players' association chief operating officer Gene Orza says that current players should thank Scott and they owe him immensely whether they know it or not.
He says that Scott played a tremendous role in the great strike of 1994 and make people realize what was at stake for all of them.
Former players' association chief operating officer says that Scott was an amazing person. Those who met and knew him could never forget who Scott was as a person and a player.
We indeed will never forget who was Scott Sanderson.
RIP Scott Sanderson.
Photo Kent Weakley / Shutterstock.com