Woman Sentenced to 12 Years in Prison for Coercing Members of Church Ministry Into Forced Labor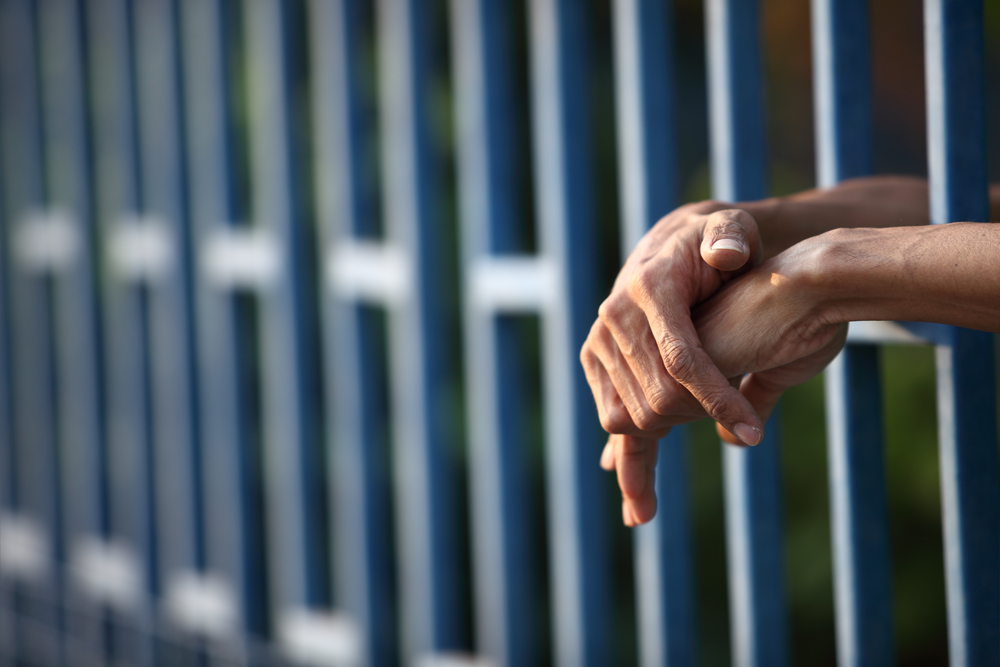 The self-appointed bishop of a Pennsylvania ministry has been sentenced to 12 years in federal prison for forcing church members to work certain jobs, pocketing their earnings, and directing them to defraud various hotels.
A jury in 2019 convicted TRACIE DICKEY, also known as "Tracie Williams," 57, of Pittsburgh, Pa., on wire fraud and labor trafficking charges.
Dickey was a self-appointed bishop of Deliverance Tabernacle Ministries, an organization she founded that proclaimed to offer faith-based services in Pennsylvania, North Carolina, and Florida.  She also purported to operate a travel agency known as World Ambassador Travel.  Evidence at trial revealed that Dickey recruited young women to become members of the ministry, and directed them to work multiple jobs, including as desk clerks at hotels.  She instructed the members on how to have the hotels pay reservation-commission fees to Dickey's travel agency, even though her agency never actually booked reservations on behalf of the hotel guests.  The hotel scheme resulted in at least $66,525 in fraudulent proceeds.
Dickey also collected hundreds of thousands of dollars in wages earned by members of her ministry.  Dickey emotionally and physically abused the members and coerced them into following her rules.  Dickey's tactics included starving and humiliating church members, forcing some of them into homelessness, and threatening that God would harm their families if they did not comply with Dickey's rules.  Several of Dickey's victims testified at trial about their ordeals.
U.S. District Judge Sara L. Ellis imposed the 12-year sentence Monday in federal court in Chicago.
The sentence was announced by John R. Lausch, Jr., United States Attorney for the Northern District of Illinois; and Emmerson Buie, Jr., Special Agent-in-Charge of the Chicago Field Office of the FBI.  Valuable assistance was provided by U.S. Attorney's Offices in the Northern District of Texas and Middle District of Florida, and the FBI's Pittsburgh Field Office.  The government was represented by Assistant U.S. Attorney Maureen E. Merin.