World Water Day – 22nd of March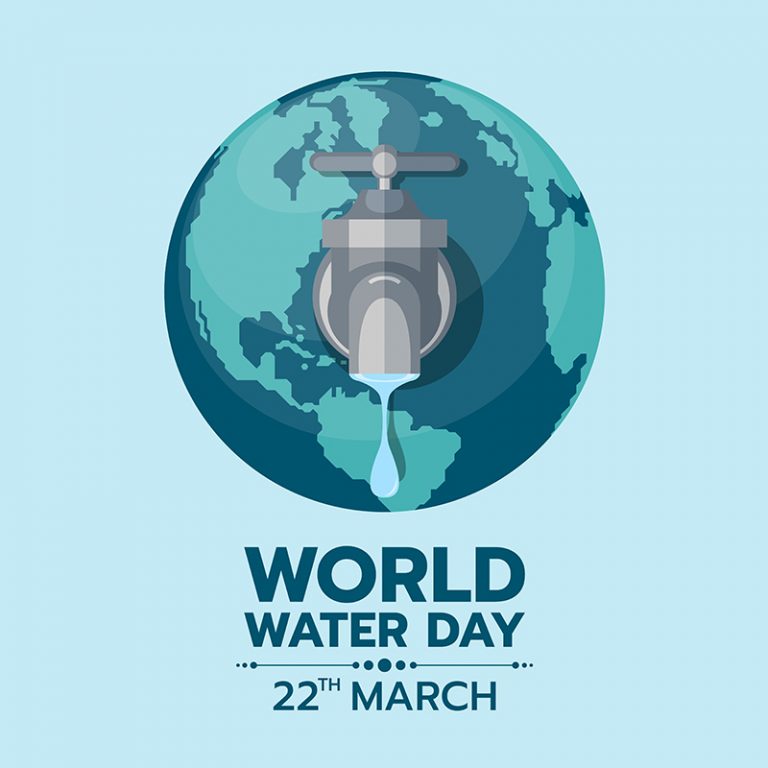 The global water day observed on 22nd of March in order to show the importance of saving water in life. Life is impossible without water as it is the fundamental block and basic need of the life. Without food we can imagine to survive but it is impossible to survive without water. Apart from drinking, water is essential for drinking and cleaning as well.
The stats for the clean water are quite shocking as 2.1 billion people are lacking the availability of the clean and well-managed water. The death ratio of the children is quite high due to the lack of clean water and diseases associated with unclean water. According to a report, more than 700 children die due to dirty water each day in the world. The lack of water and issue related to the water will locomote more than 700 million people from their places by 2030. 2/3 of the whole population of the world face scarcity of the water at least for one month every year.
The 22nd of March is the day of recognition for the safety of clean water and issue related to the water. The World Water Day was held for the first time back in 1993. The decision was made in the United Nations Conference on Environment and Development held in Brazil in 1992. In 2019, the theme for the World Water day is "Leave no one behind". The people who are suffering from the scarcity of safe water include children, women, refugees, and homegrown groups. Everyone must have to play his role for the safety of the water.
The main purpose of the celebration of water day on the global level is to highlight the importance of water. The awareness about the facts and stats associated with the safety of water is quite important and the World Water Day has the moto to aware the people in this regard. The international organizations for resources and development are playing a huge role in this regard. Last but not least, Happy Water Day to all of you! Save water and "Leave no one Behind".