World's largest airliner production to be stopped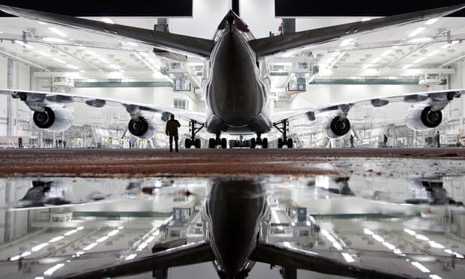 Airbus have released a statement in which they have said that the A380 model's production will be stopped and the last A380 will be delivered in 2021.
Emirates were the biggest purchasers of this model and the reason for the model production halt is the reason that Emirates have put their focus on other smaller models. Emirates will be using the services of Airbus well beyond 2030s.
These statements were backed by Airbus CEO on Thursday through a statement.
The Emirates CEO HH Sheikh Ahmed bin Saeed Al Maktoum was disappointed by this decision but had to it for the overall benefit of the company going forward.
Despite these decisions, Airbus had a strong financial last and fourth quarter of the year.
The beginning of the A380 was good in terms of customer satisfaction but failed to live up to the sales point of view due to other efficient models.