It difficult to afford second child for Chinese couples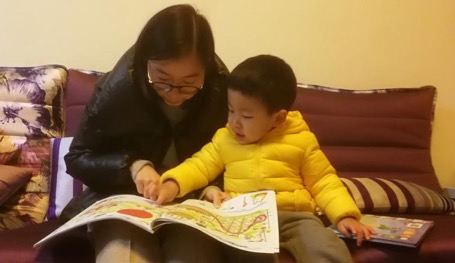 Chen and her husband lives in Suzhou in eastern Jiangsu province of China. Chen is high school teacher and earn $750 monthly while her husband earns $2500 monthly. But for them it is difficult raise a second child. One third of their annual family income is spent on raising their two years old child while in U.S. only one fifth of annual family income is used up.
According to a report in 2017, birth rate of China is 12.3 births/1,000 population. Ruling Communist Party has relaxed their one-child policy and now they are persuading Chinese couples to increase birth rate.
Chen's economic status reflects the situations of most middle-class families in China. More than 50% of Chinese families has no aim for a second child. According to National Bureau of Statistics live birthrate of china in 2018 is 15.3 million which 2 million less than year before.
China is struggling with growth of workforce, as according to official statistics more than 17% of Chinese population is older than 60.  These statistics also predict that by the year 2030 China's population will be shrinking and China will become old rather than rich.