101-year old Saudi Women defeats Coronavirus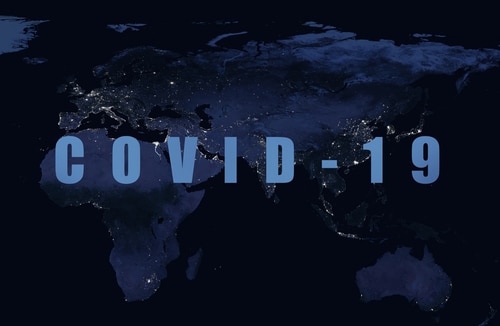 COVID-19 Pandemic is burying its claw all over the world. The deadly virus has taken about half a million lives globally. The virus mostly affects the elderly. The death toll from corona is high in people over the age of 60. A 101-year old woman from Saudi Arabia has shocked everyone by defeating the deadly virus.
In this way, this elderly woman has become the oldest person in the country to recover from Corona. According to Saudi website, Coronavirus was confirmed in the women a few weeks ago. She was admitted to Riyadh's King Khalid Hospital. Last Saturday, doctors tested her again and the test came back negative.
After the negative prognosis, she was allowed to go home. Users on social media also expressed happiness over the recovery of the 101-year-old woman and wished her a long life. A minor patient also recovered fully from the virus, after which the child was allowed to go home with her mother. According to Yanbu Royal Commission, a 2-year old boy and her mother were confirmed with coronavirus.
They were immediately transferred to the quarantine center in Yanbu Industrial City. After two weeks of treatment, both the child and the mother recovered and were allowed to leave together. The medical staff gave them gifts and said goodbye with full decorum.
The mother thanked the staff for the excellent treatment. The staff took pictures with the boy that went viral on social media. The social media users paid tribute to the medical staff for their treatment of the child.