Coronavirus will not leave Saudi land soon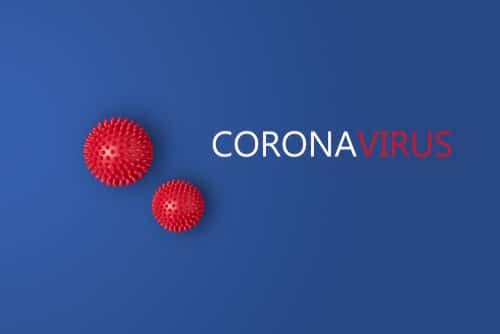 The coronavirus patients in Saudi Arabia are increasing by hundreds every day. To deal with these tough times, the government have taken strict measures to prevent social gathering and the spread of the pandemic. However, the cases in Saudi Arabia are rising exponentially. A spokesperson for the Saudi Ministry of Health has given a statement that indicates the coronavirus will remain in the nation for the coming months.
If this happens to be true, then the annual pilgrimage of Muslims, the "Hajj" will be deeply affected. Saudi Ministry of Health spokesperson Dr. Mohammed Abdelali spoke to a private TV channel and said that the government is facing challenges in controlling the coronavirus spread.
Looking at the current situation, it seems that the coronavirus patients in the country will rise. If the situation remains like this, it could take months to control the pandemic. Mr. Abdelali said that unless the people don't adhere to the government's orders and guidance, it would be hard to take control of the situation.
The situation is so escalated that until a patient is confirmed of COVID-19, he/she has already affected 30 to 40 people. There was an instance that a patient came forward whose negligence had transmitted the virus to around 70 people. The government tests every person who had interacted with the confirmed patient.
The current situation is challenging and demanding. The first confirmed COVID-19 case in Saudi Arabia came a month ago, but now, the numbers have reached around 2,000. Due to the increasing number of patients, it is impossible to predict when this fatal disease will be completely discharged from Saudi Arabia. Countries affected by a pandemic, take around months and even more, than a year to clear.