Firing at Saudi Embassy in Netherlands, suspect arrested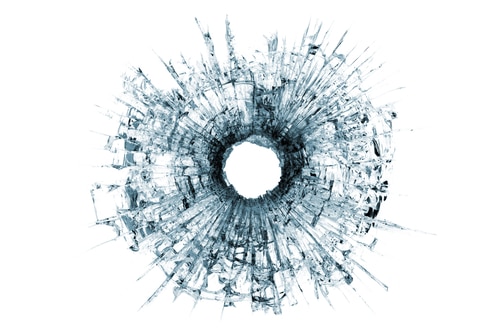 An unknown person opened fire at the Saudi Embassy located in The Hague, a city in the Netherlands. A suspect has been arrested by law enforcement officials. According to AFP, an international news agency, nobody got hurt in the firing incident. The firing incident took place at 6:00 am local time in The Hague.
The pictures telecasted on the local news channels showed various bullet shells scattered on the road. The windows of the building of Saudi Arabia had the signs of being shot by a gun. A spokesperson of the Netherlands Police said that the motives behind the firing incident were still unclear. However, the police are involved in investigating the incident.
Later on, Police said that they had arrested a 40-year-old suspected man from Zoetermeer, a town in the Netherlands. The identification of the suspect has not been released by the police under the Dutch laws. The Saudi Embassy stated that the incident was a cowardly attack. The Embassy added that the Saudi citizens in the Netherlands should exercise caution.
The Saudi Embassy appreciated the immediate response of the Netherlands officials to the incident. They hoped that the Netherlands authorities would investigate the incident properly and bring the culprits to justice. The Dutch Exterior Ministry stated that they would take the firing incident seriously. The Ministry was in continuous contact with the Saudi officials.
Yesterday, several people were injured in a bomb blast at a ceremony conducted in the memory of the World War I affectees in Jeddah. Various European delegations were also present in that ceremony. The French Exterior Ministry said about the incident, "Several French delegations were present in the annual ceremony conducted in the memory of the end of WWI in Jeddah, the graveyard of non-Muslims." Similarly, a Saudi citizen attacked with a knife in the French Consulate in Jeddah last month. A guard was injured in that incident. On the same day, three people were killed in a church in Nice, a city in France, when a person attacked with a knife.