Saudi Arabia: 400 people held in Quarantine declared clear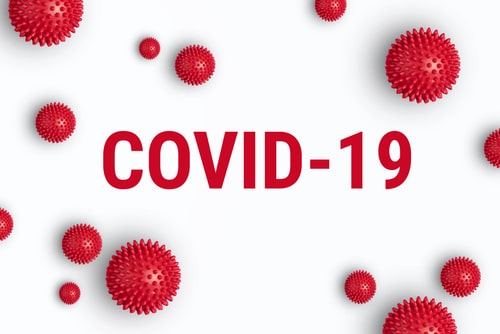 400 people from abroad in Saudi Arabia were declared clear from the quarantine and sent home. According to Sadia Gazette, hundreds of people who arrived at the airport were kept in Quarantine for 14 days in Jeddah. Out of these people, 400 people were cleared from the Coronavirus and permitted to go home.
A special event was organized by the Ministry of Health for the first group of Quarantine-cleared people. Flowers were thrown on them and presented with gifts. They said that they were given amazing quarantine facilities. They didn't felt that they were being in a health facility.
From the Quarantine to the Airport, they were treated with respect. No one treated them as untouchables due to the virus. It should be reminded that the Saudi Government put them into Quarantine due to the COVID-19 pandemic.
According to the Ministry of Health, these people were flown from Jeddah to Riyadh and Dammam in special Saudi Airlines flights. Before discharging the people from the Quarantine, all the 400 people were again tested for the COVID-19.
The people were discharged after their reports came back negative. The people who are in Quarantine are being watched by medical specialists 24/7. Coronavirus pandemic is growing all over the world. Many countries have placed in lockdowns to help reduce the spread of the virus.