Saudi Arabia blocks Iran from attending OIC meeting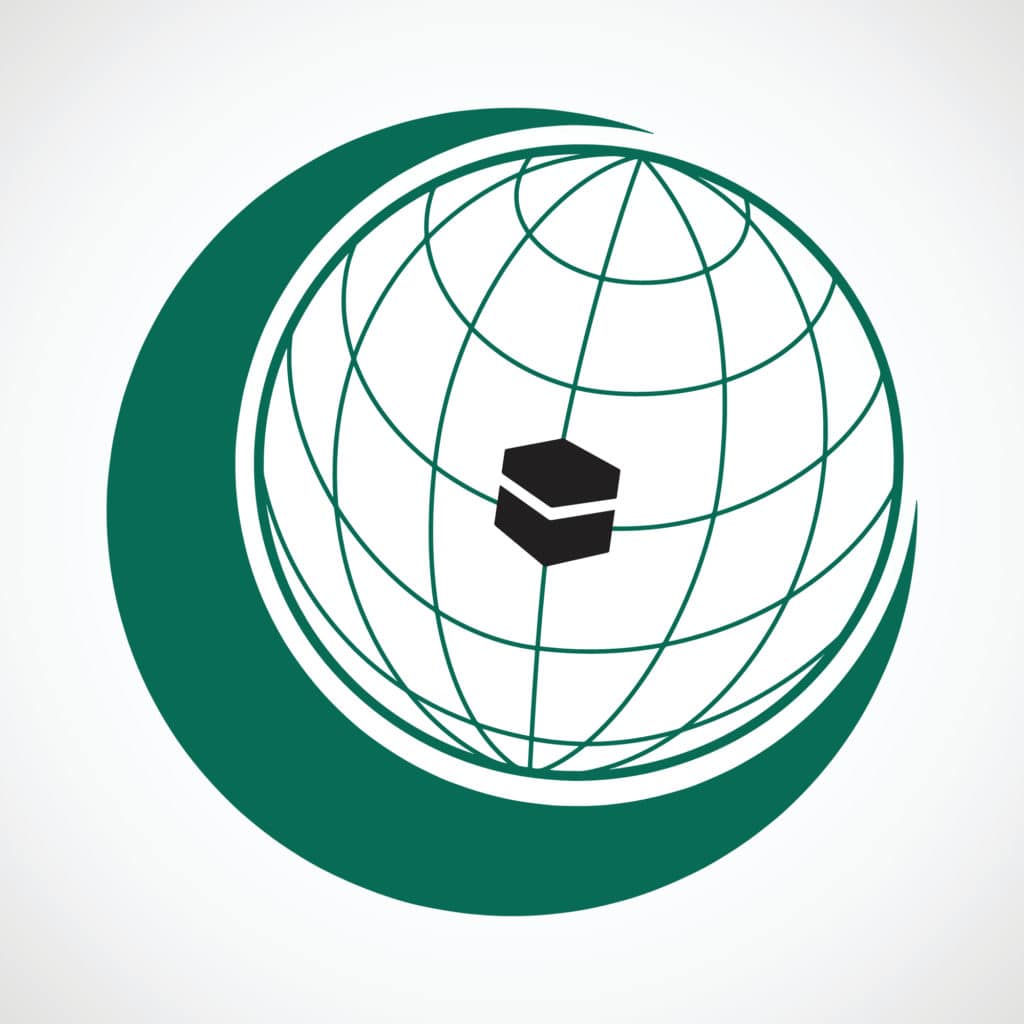 The Iranian foreign ministry said that Saudi Arabia had blocked the Iranian delegation to attend the Organization of Islamic Cooperation (OIC) meeting. According to Reuters, a British news agency, the meeting will be held in Jeddah on Monday. The representative of Muslim countries will ponder on the Middle East peace plan given by President Donald Trump.
Abbas Mousavi, the spokesman of the Ministry of Foreign Affairs of Iran, alleged Saudi Arabia for not issuing the visas to the Iranian representatives. Mousavi talked to Fars, an Iranian news agency, about the act of Saudi Arabia. He said that Saudi Arabia had blocked the entrance of the Iranian representative in the OIC headquarters because the plans of Trump were going to be discussed in the meeting.
Mousavi said that they complained about the matter to the OIC. According to their complaint, Saudi Arabia took advantage of being the host of the meeting. The headquarters of the OIC is located in Jeddah, Saudi Arabia. The Saudi officials have not responded to the allegations brought up by the Iranian Ministry of Foreign Affairs.
It is reminded here that Iran has already announced that the plan proposed by Trump is not applicable. Iran criticized the Middle East peace plan by raising questions on its applicability. According to Iran, the plan is not favorable for finding a true solution to the Palestine-Israel issue. The Palestinian leadership also rejected the plan after the criticism came from Iran.
The Palestinian leaders said that the plan was in favor of Israel and they would not be able to get a free state after the implementation of the plan. A proxy war between Iran and Saudi Arabia is ongoing as well. Both countries are battling hard for achieving an upper hand in the Middle East. The Iranian officials said that Saudi Arabia did not issue the visas to the Iranian delegation that was going to attend the OIC meeting in Jeddah on Monday.