A crash kills Liverpool's Band named as Her's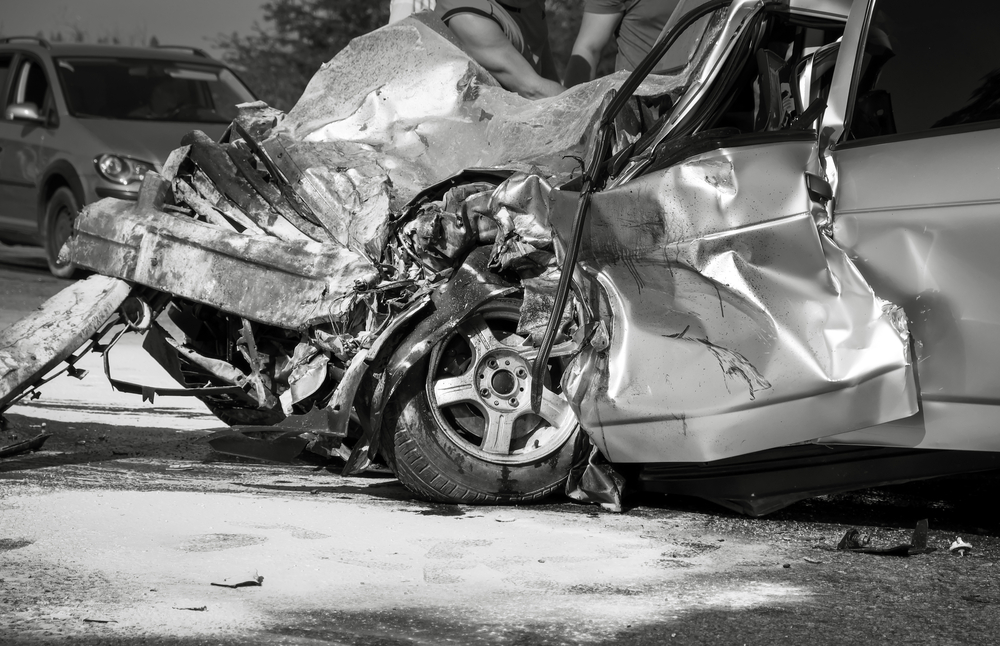 An unfortunate crash killed the two members of a Liverpool's band along with their tour manager. Stephen Fitzpatrick aged 24 and Audun Laading aged 25 killed in a crash while they were traveling to a gig in California. Their record label confirmed the death of both of them along with their tour manager.
Their record label gave a statement that this band was one of the most-loved UK band and it must have huge upcoming successes. Her's released its first album in the recent time and it got a lot of appreciation. Heist or Hit, record label of the band, said, "Both of them killed in a road accident while traveling to a show in California".
Both were the former students of Liverpool Institute of Performing Arts. The accident took place in the early hours of Wednesday. Her's performed in a show a day before the crash, on Tuesday, in Phoenix, Arizona. Fitzpatrick and Laading were traveling 350 miles away from Arizona, to California for attending their next show when their vehicle got crashed.
The band posted on its Facebook page that they are feeling like home in California and everything is going quite smoothly for them. The label said, "We all are saddened with the news of their death, our label was described by them and it is a huge loss for all of us". It adds, "As a human, they were splendid and generous people and they always lift the mood of office".
The Arizona Department of Public Safety have not yet confirmed the identity of four people killed in the crash and they are investigating the details of the crash. The crash occurred at 1 pm local time and 8am GMT on Wednesday. The spokesman of Arizona Department of Public Safety said, "the delay in the recognition of dead bodies is happening due to the loss of all evidences in fire". It was really a shocking crash which killed four people including duo of a Liverpool band named as Her's. Spokesman said, "The bodies are unidentifiable and Medical Board will help in the process of identification".