5 activities to keep small kids busy while staying at home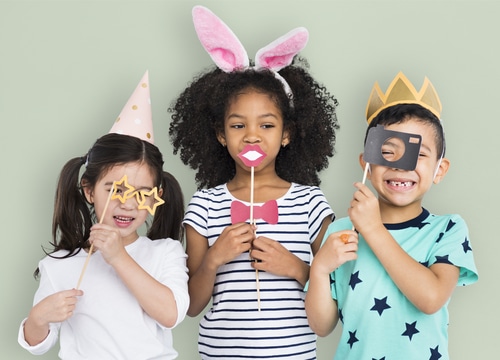 Not everyone has experience of working from home or simply staying at home and taking care of their kids 24\7. Most of the parents admit that staying indoors with small kids is probably the most challenging now. When the kids are older, the chances they can find what to do is bigger. And small kids, no matter how sweet they are and how much we love them (and we certainly do!), seem to know a thousand ways how to drive their parents crazy, whether it be a non-stop questioning mode or "play with me for 10 hours" periods.
Of course, the most obvious option would be to turn on Netflix shows or some TV cartoons they like. But what about more active ways of spending time at home?
    Build a cardboard shelter.
Kim Kardashian has revealed this simple yet brilliant idea of keeping kids busy and amused. Kim shared a video of the children playing around in the makeshift castle right in the hall. The good thing is that you don't have to be as rich as any of Kardashians to make such fort. All you need is cardboard boxes, tape and blanket, plaid or tablecloth to cover the boxes and create "a roof". Kids may need your help in building the fort, and then simply allow them to bring everything they want inside. This way, you can let them be busy choosing the "furniture" for their shelter (pillows, cushions, blankets). So, it is right time to put those empty Amazon boxes out in the garage to good use!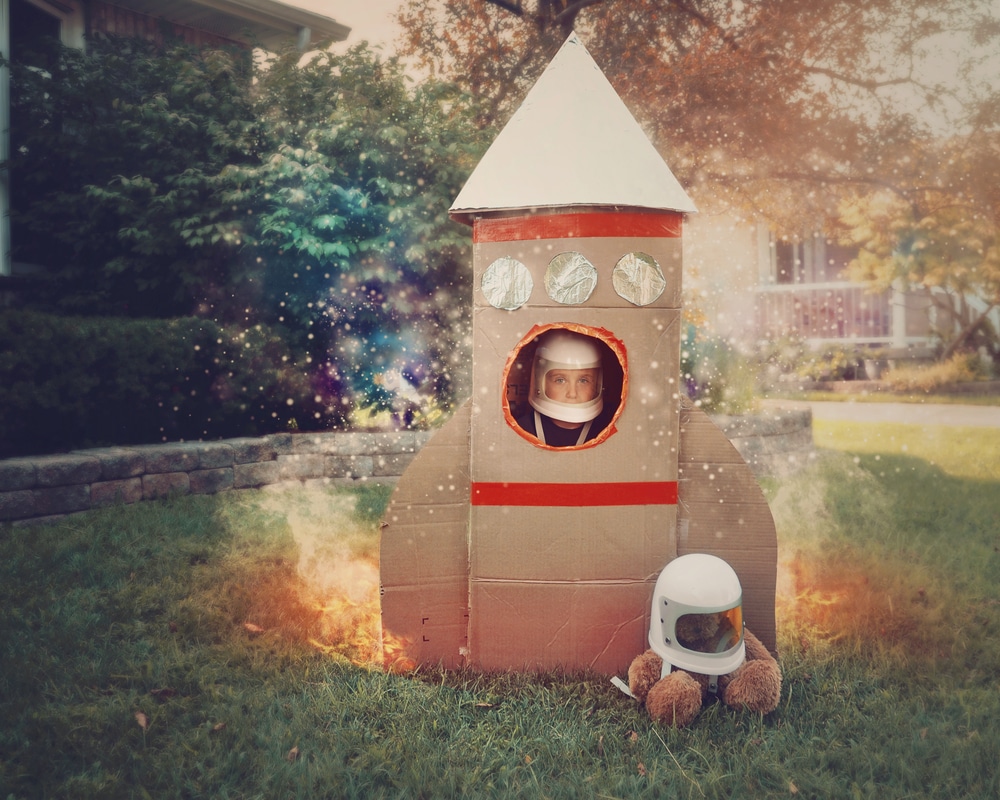 Socialize online with friends and family
Don't forget that FaceTime, Zoom, or Skype can come in handy not only for distant working, but actually for socializing as well. If you don't want your kids to forget how to socialize while sitting indoors, why not to offer them to talk to their friends and relatives? Of course, modern rules of courtesy tell us to message first and ask permission to call, and we think it is actually a good thing to do. Once you get "yes" from them, let your kids talk to their pals or grandparents.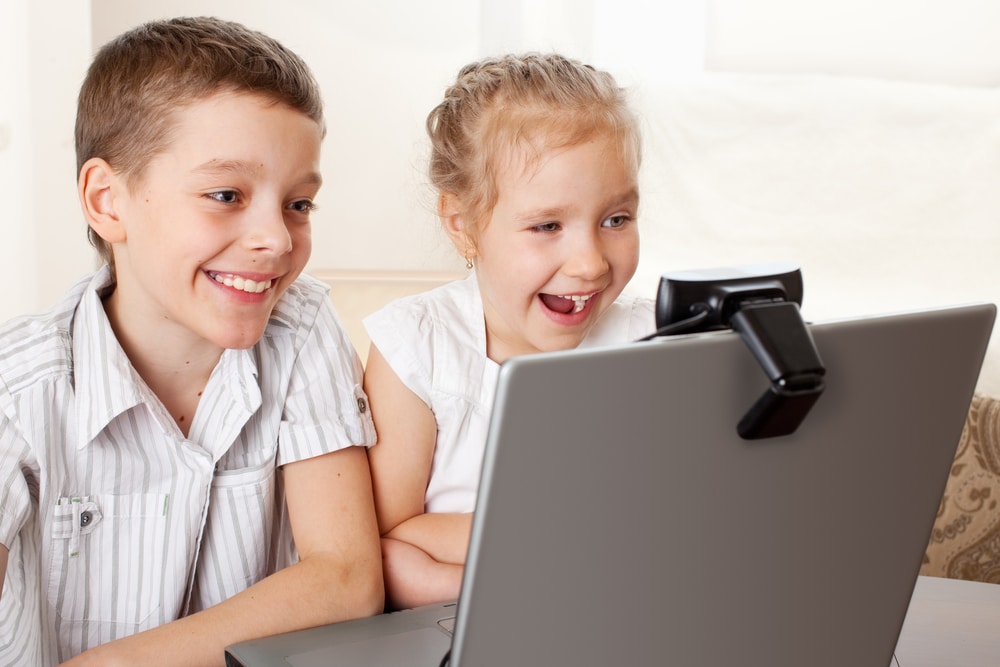 Do some spring gardening
A garden is a place where you can ALWAYS find what to do, yet the spring time is the most exciting for kids: they can dig, plant, and even build dirt castles if their parents don't mind washing their kids immediately afterwards. Show your kids how to plant seeds, let them draw a plan of flowers in the yard. You can also start an indoor herb garden and place it in the kitchen or on the balcony.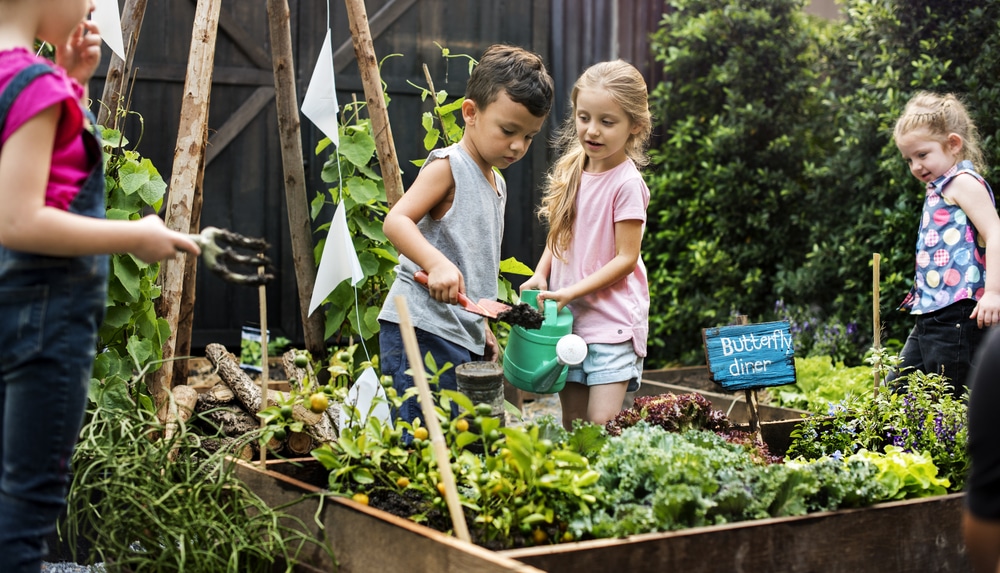 Try origami
On the Internet, you can find a great number of all kinds of origami: dinosaurs, cars, swans, frogs, and many more. Prepare a pack of thin paper (the thicker the paper sheets, the more difficult it is to fold them) and let your kids choose what they want to make before the lunchtime. Once their origami is done, offer them to color it with pencils. If you have a few kids at home, they can even challenge each other and try to make the most beautiful origami.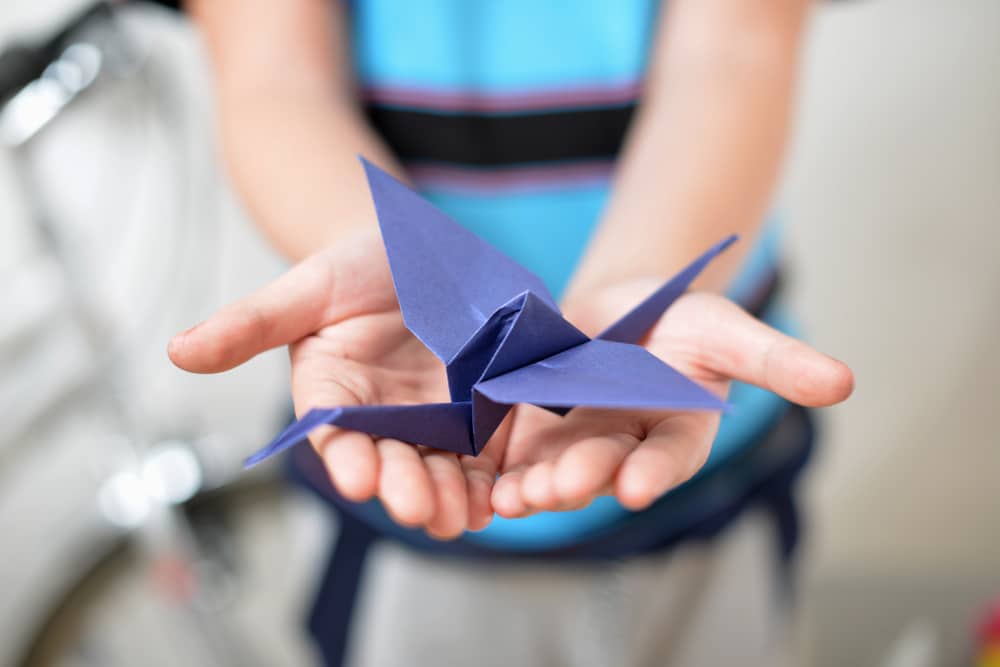 Dance and do yoga
There are plenty of kid-friendly YouTube videos that show how to dance or do yoga in a fun and easy-to-do way. You can offer your children to find out which activity they like the most, so they can try everything from Zumba to waltz and Hatha yoga.