5 Tasty Facts about Pizza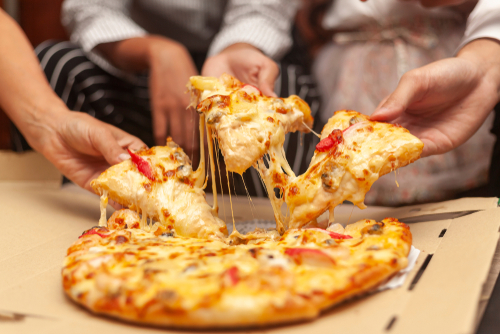 On one side, pizza is considered to be unhealthy food, a no-no option for those who want to lose weight or stay in sporty shape. On the other side, more than half of Italians call pizza as their favorite food and confess they eat it at least once every single week, and at the same time Italians regularly take one of the top places in the list of the healthiest nations in the world (according to the 2019 Bloomberg Healthiest Countries Index, they take the second place on the list, giving the first place to Spaniards). So, maybe we have a little bit unfair attitude towards that delicious dish?
Here, we've collected five facts about pizza that might surprise you. Maybe, this information will help all of us understand why pizza can tempt us so easily.
Many countries have their own special pizza. For instance, Finland's Pizza Berlusconi have not only delicious cheese, but also smoked reindeer on top. In the neighbor Sweden, you can find pizza topped with curry powder and bananas. Ukrainian variation of "national" pizza is prepared with smoked pork fat, while Russian version is sometimes covered with ketchup. In Australia, you can find pizza with crocodile, emu, or kangaroo meat. So yes, pizza can be diverse.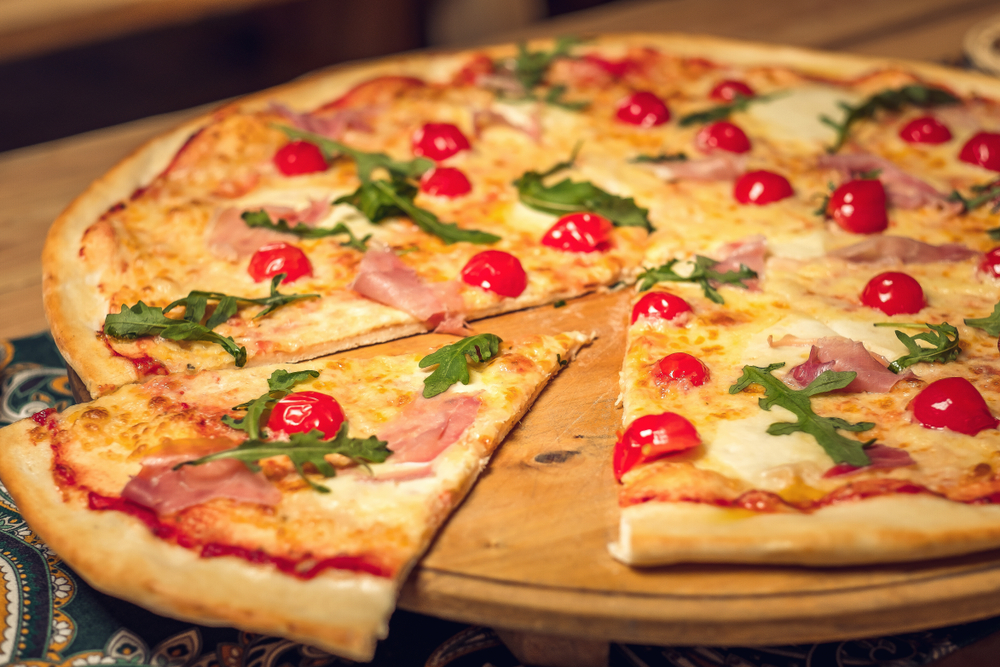 Names of pizza often have deeper meaning than one might think. The pizza Margherita got its name after the Italian Queen Margherita. This kind of pizza was first made back in 1889 when the queen visited Naples, and one of the local pizzerias decided to create a pizza that would match the Italian flag: tomatoes for red, mozzarella for white, and fresh basil for green.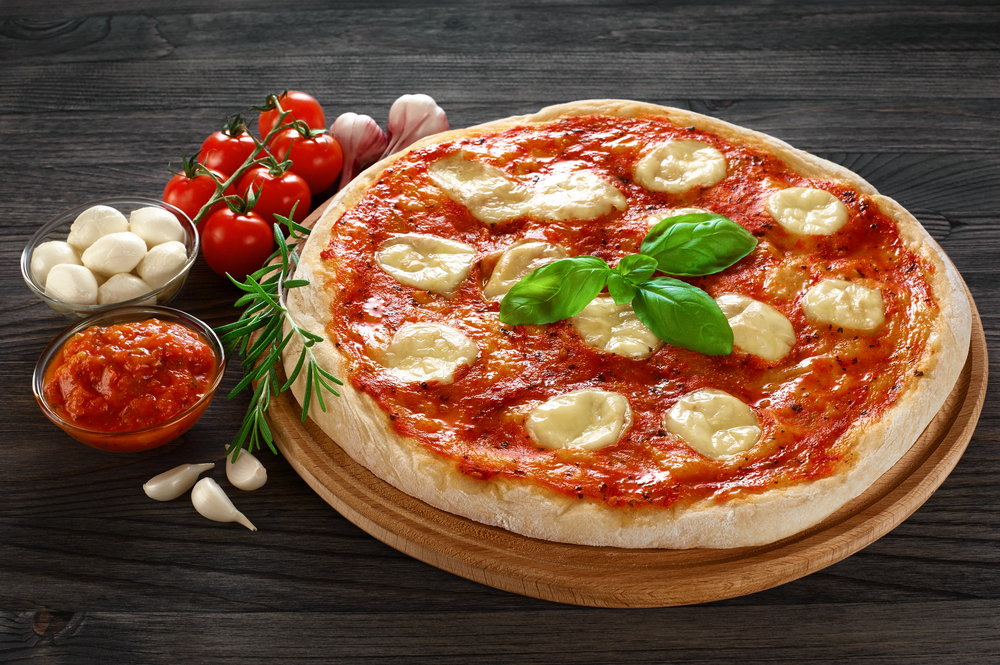 One of the, probably, most unusual pizza you may find, is Happy Pizza in Cambodia. There, you can order a nice stone-baked slice with some extra special seasoning. Basically, you get pizza with marijuana.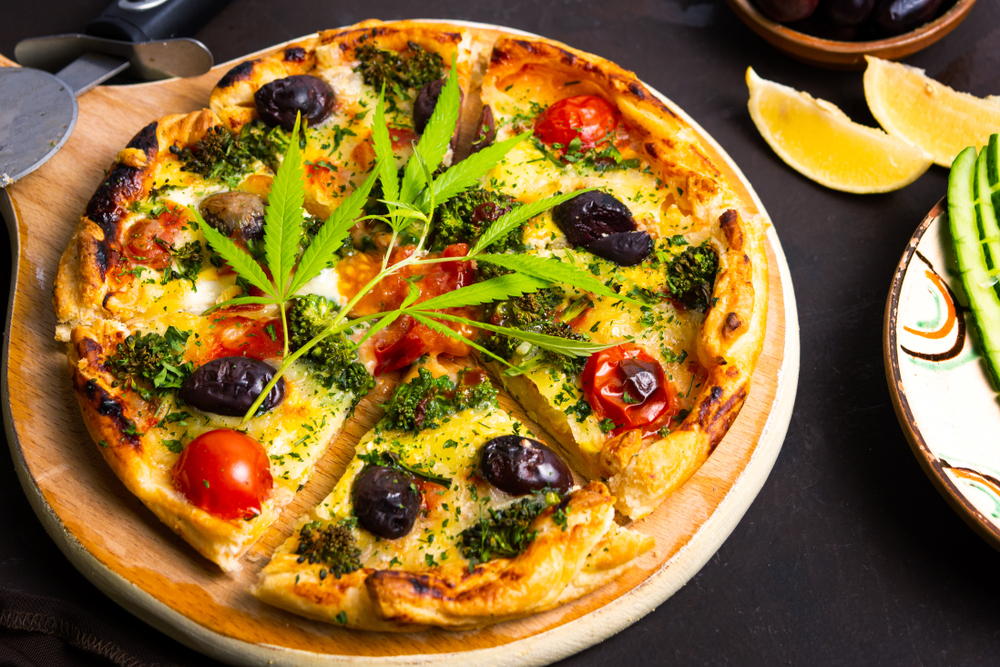 The main reason why people love pizza, it its taste. It may be difficult for us to give this taste a name, yet Japanese do have a special word for it. It calls 'umami'. You can taste umami when you eat high-protein food or add glutamates to your meal: cooked meat, soy sauce, cheeses, mushrooms, tomatoes (especially dried tomatoes), shellfish – all these ingredients have a strong umami flavor. This way, pizza sounds like a perfect example of understanding what this flavor is.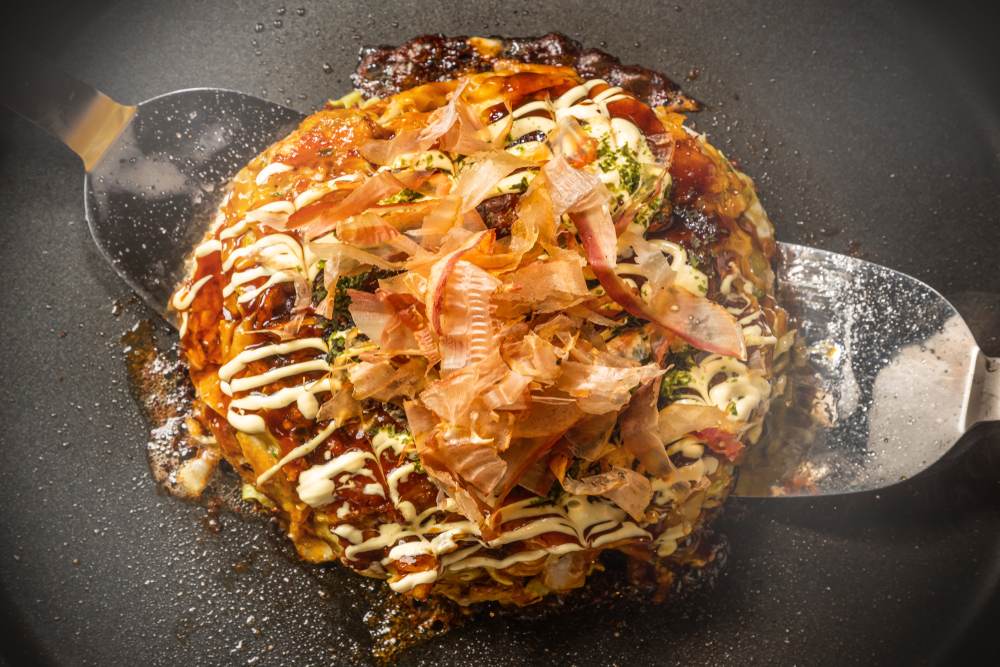 One Italian in ten say pizza make them feel happy. About 40 percent say, it satisfies them "on an emotional level." When it comes to Americans, we can see the "happiness level" just by looking at the numbers. Each second, Americans eat something around 350 slices of pizza. Is it a lot? Well, hell yeah! Annual pizza sales in the US exceed $28 billion, and that is more than 5 billion pizzas sold every year.