Lori Lightfoot calls out ex-mayoral candidate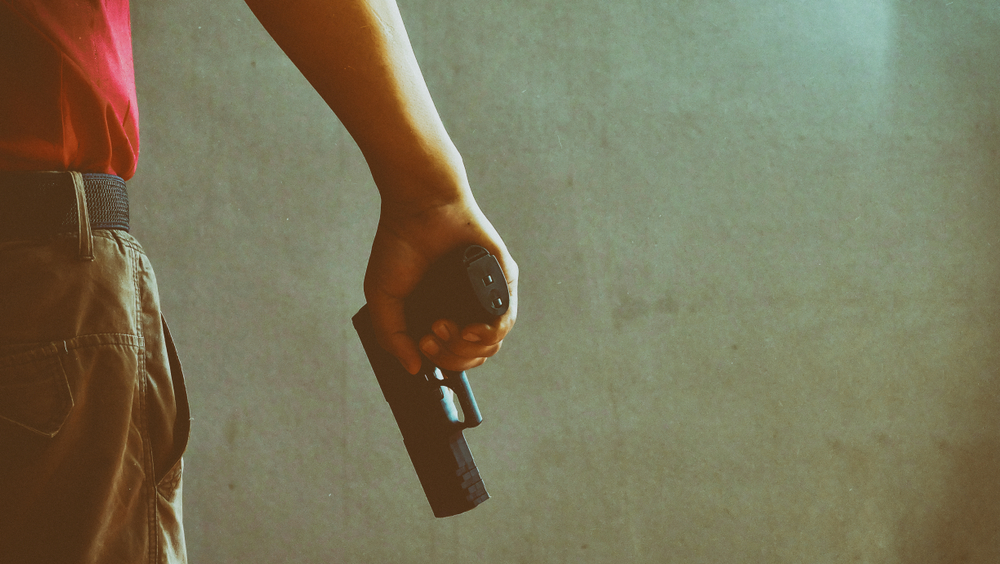 It seems like Chicago's mayoral campaign once again as Mayor Lori Lightfoot continues sparring with Cook County Board President Toni Preckwinkle. She fired shots on Thursday over who is to blame for Chicago's gun violence. The whole war-of-words started with a letter from Preckwinkle.
She had sent a letter to Lightfoot this week as she defended how the county judicial system treats gun offenders. She also called on the Chicago Police Superintendent Eddie Johnson to "stop misleading the public about why gun violence remains a challenging problem in Chicago." The mayor had retaliated by criticizing the county's system for tracking gun crimes.
She called on Preckwinkle to release her statistics weekly. She advised her to do the job effectively but before that the mayor took a jab at her mayoral election foe. She had reminded the reporters of her convincing victory against Preckwinkle. Lightfoot had won all the 50 wards and received 70 percent of the vote. She said at the press conference, "Well, it's July, not March. The election's over and we had a result. So we're going to continue to take the high road and move forward."
After boasting about her victory, Lightfoot had read about the arrests for gun offenses in Chicago over the July 4 weekend. The statistics say that there were 76 arrestees. Out of the 76, 18 were repeat gun offenders. Lightfoot said that 10 out of the 18 repeat offenders were sent to Cook County court and judges set some kind of bond to give them a chance to get out of jail.
Both of them may have bad blood between each other, but they agreed upon thing which is there are problems with the bond system. Lightfoot said, "But it matters how we're making decisions about who gets bond."