A reputed gang member is set to be released after 37 years in prison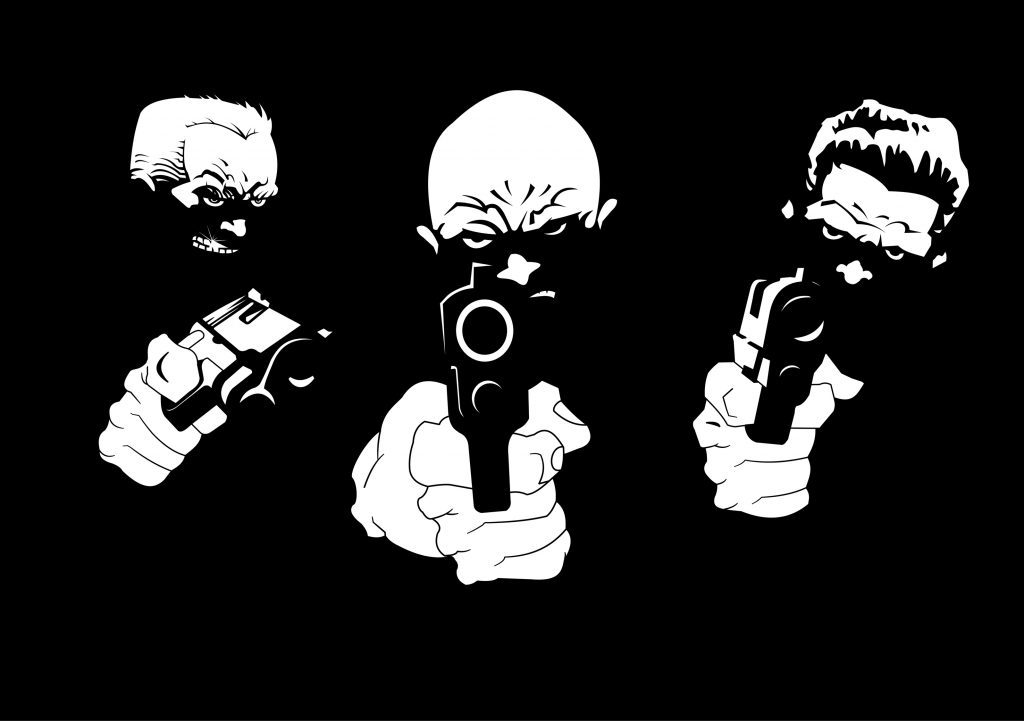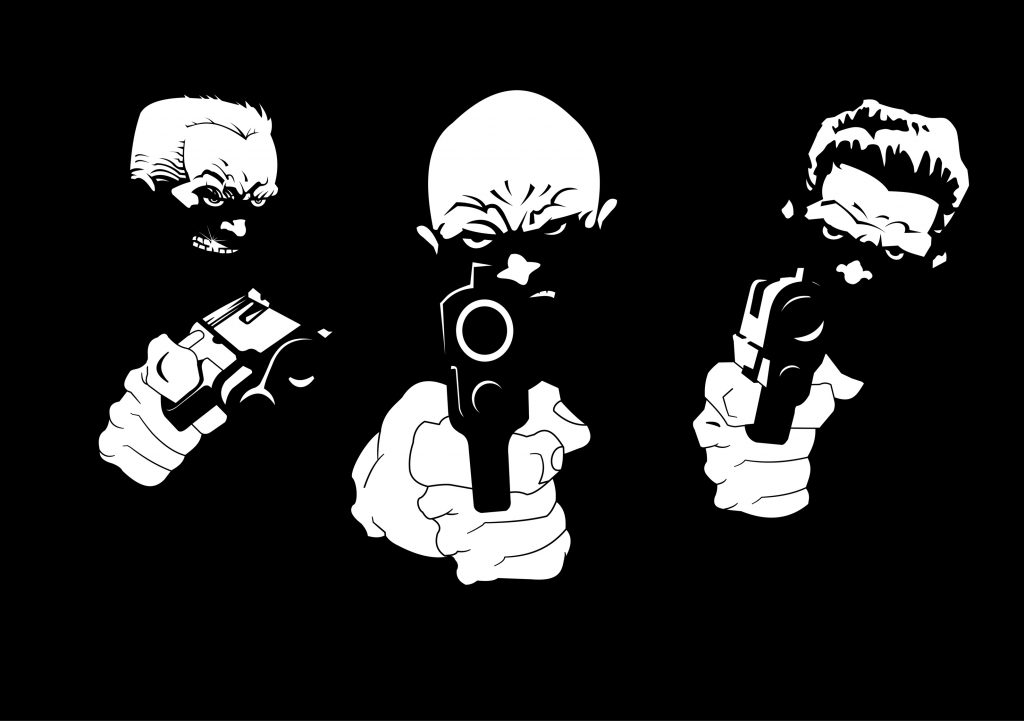 A member of the notorious group 'Ripper Crew'' is set to be released from prison this Friday.
The Ripper Crew had killed about 20 women belonging to Chicago in the 1980s.
The member himself had killed a 21-year old in 1982.
The member identified as Thomas Kokoraleis had killed Lorraine 'Lorry' Ann Borowski.
The prosecutors had urged the convict to plead guilty in exchange for 70-years in prison.
The convict is now 58-year old and will be released on Friday.
The spokesperson for the Illinois Review Board, Jason Sweat, said that the state has to follow the law and allow the convict to be released.
The reason is that Kokoraleis has served the maximum amount of time of the sentence.
Kokoraleis could have been released earlier but he was not released due to violation of parole-eligibility requirements.
He could have released in September 2017, if he had find an approved place to live his life.
He was a former resident of DuPage County. He was a part of a four-member gang.
He will become the first and could be the first member to live in society once again.
His younger brother named Andrew was sentenced to death at the age of 35-years.
He was given the lethal injection punishment. This was before Illinois eliminated the death penalty.
The other two members have used their appeals.
One of the member can join society as well if he lives up to the age of 89.
When there was a possibility of Kokoraleis expected release in 2017, relatives of the victim's families were angered by the news.
They had taken action of the news and were successful in aborting the killers' early release.
He will be released on Friday because the authorities have no other option.
The family members have accepted the killers' release.
Although, the victim's brother and mother are disappointed on this news.