The Chicago Police is sued by a four-year old's family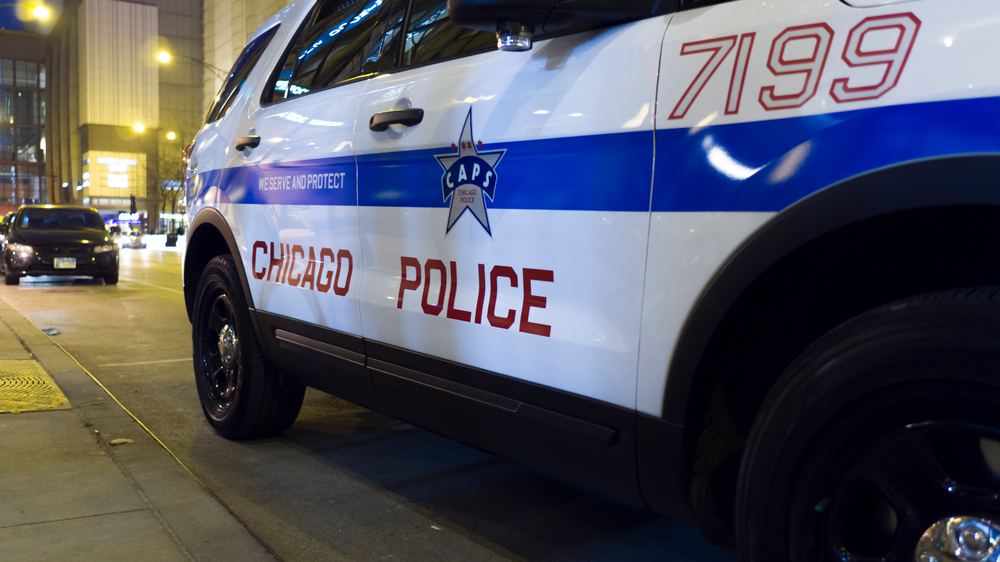 The Chicago Police is being sued by a family over ruining their four-year old birthday.
The four-year old's family has claimed that the police had raided their apartment in which a birthday party was going on.
The toddler's family has said that the police had used excessive force while raiding their apartment. They also said that the police had drawn guns to them and had ruined the birthday cake.
The Chicago Police Department is facing a federal lawsuit for mistakenly raiding a family's apartment. The raided took place on February 10.
NBC Chicago had reported that the raid was carried out to look for a man who didn't even lived in the place for many years.
The four-year old is identified as TJ and her mother as Stephanie Burris.
The mother says that the police had down their door and misbehaved with them. They had pointed their guns over them and had smashed the cake.
She says that it is horrible. She says that you can't imagine the horror a four-year old goes through when someone knocks down their door and points guns at them.
The lawsuit is claiming that the police carried out a raid in search for a person who had not lived at the point of the raid for more than five years.
The lawsuit also claims that the police had used excessive force in the presence of children.
The family's attorney, Al Hofeld is mostly worried about the four-year old, TJ.
He says that so many negative things must be going on in the mind of TJ due to the behavior of TJ.
The attorney has also said that the police had not arrested anyone in the raid. Another surprising thing is that they were not wearing body cameras for the raid.
The Chicago Police Department decided not to give any comments when requested by Fox News.
They released a statement on Wednesday stating that they try their best to carry out such raids but sometimes errors occur and they take them seriously.
photo Scott Cornell / Shutterstock.com