Red Summer – 100 years ago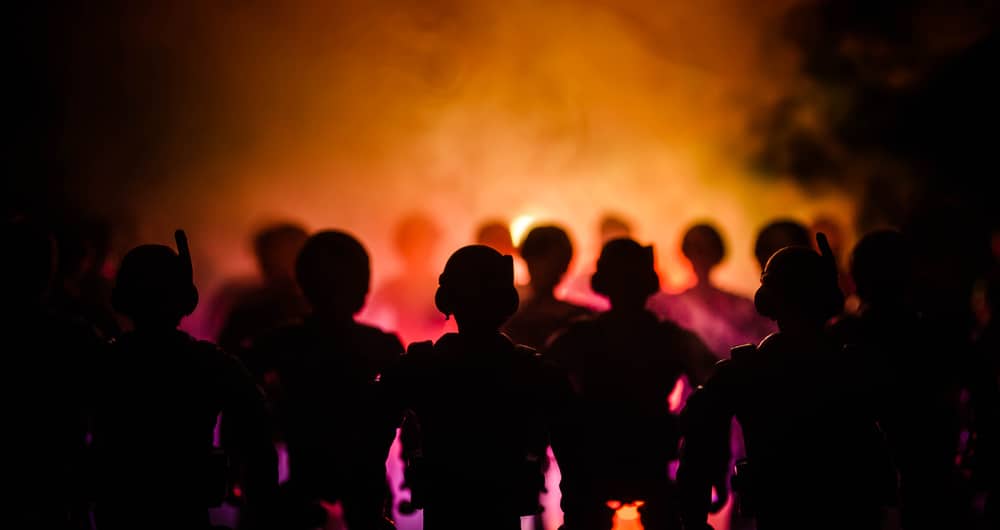 On July 27, 1919, Thelma Shepherd was riding back to her Chicago apartment as her streetcar came under an attack. Black and white folks were hurling rocks at each other and the passing vehicles. Thelma was 19-years old as she had recently left the South for Chicago. She didn't know it then but she became a witness of the violent clashes of the "Red Summer."
The drivers had made no stops that day as they dropped off all the passengers at the end of the line. Thelma's granddaughter, Claire Hartfield remembers her grandmother's words year later. Hartfield recalled that her grandmother was new to the city. She said, "She wasn't really aware of the tensions that had been building. She was just enjoying some of the excitement of being in a really big city. "It was an … eye-opener for her."
The 1922 Chicago Commission on Race Relations report says that "Street-car routes, especially transfer points, were thronged with white people of all ages." Black people were the target that day and the coming days, as well as they, were dragged out in the street to be beaten and kicked. The white mobs attacked black people with no discrimination.
The commission on race relations said, thirty-eight people were killed, 23 of whom were black, and more than 500 were injured. Mob violence had not only indulged Chicago but other U.S. cities as well after World War I. White gangs wanted to maintain their dominancy but the African-American soldiers returning from wanted demanded equal rights and an end to second-class citizenship.
David F. Krugler, author of "1919, The Year of Racial Violence: How African Americans Fought Back." Said that between late 1918 and late 1919, the US saw 10 major anti-black riots, dozens of minor, racially charged clashes and almost 100 lynchings.